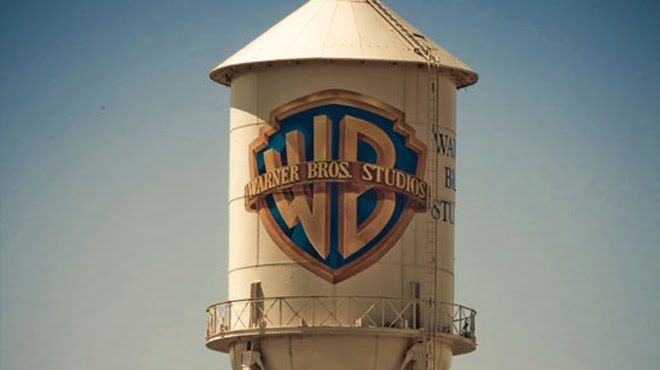 Western Cape MEC for Economic Opportunities, Alan Winde, City of Cape Town Executive Mayor, Patricia de Lille, and a Wesgro delegation met with senior executives in Hollywood at Universal studios, Warner Bros and Walt Disney studios.
The visits were aimed at furthering opportunities for growth in the film sector through the attraction of additional film and television series by major studios, and to understand first-hand what would be required to achieve this.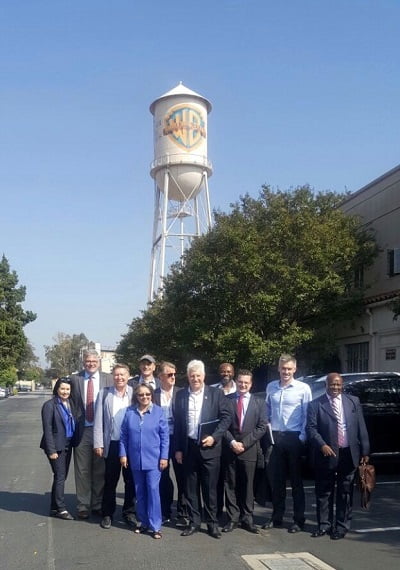 The purpose of the meetings was also to try and convince film studios to increase their investment in the city.
Such investment would increase jobs, both directly in the industry and indirectly in the service industry. Cape Town is able to offer highly skilled crews at competitive rates. The industry has enjoyed its projects shot at Cape Town studios and the need for capacity has been reaffirmed, validating the City's strategy to try and increase the spaces and facilities for more filming to take place.
Cape Town's popularity as a filming destination is constantly growing as film spaces are always full.
The upcoming revision to the Department of Trade and Industry's (DTI) film incentive scheme was raised as a potential lever to increase business, if key provisions currently in the draft version are addressed and strengthened before it is passed.
The industry has expressed some concern with National Government's barriers to entry in terms of the four-week filming minimum imposed by DTI on productions, and the barrier on filming pilots.
This prevents pilots being shot in Cape Town, which limits projects coming to the city given that 70% of approved pilots shoot the series in the same location.
Pilots often lead to multiple-episode, multiple-year series productions, and pilots need to be seen as an opportunity to land this business.
Further, the incentives would limit production companies to three productions each, which has implications for established production firms which have built up reliable reputations and skills over years that give big international studios confidence in their local production partners.
Getting temporary work permits for actors and directors was another issue which was raised.
The Minister and Mayor agreed jointly to address these issues, through discussions with DTI and the Department of Home Affairs. It was also agreed that we would assess the possibility of making under-utilised Provincial and City property available for film locations.
De Lille says, "I will be requesting a meeting with Minister Rob Davies to address these issues as quickly as possible. We need investment and we need jobs. I will be making this case to the Minister directly in the interests of the people and future of Cape Town."
Winde says, "I am encouraged by the appetite of the major studios we met with for filming in Cape Town and the Western Cape. They are excited about what we have to offer and it is clear we need to build up our locations base to be able to serve more productions. We'll work to address the concerns they've raised around the latest draft incentive regime, and around visa red tape, to ensure we can grow activity in this crucial job-creating space."
The delegation was also pleased to announce that it is currently attempting to convert the Cape Town Film Studio into the first 'green' film studio in Africa.
Due to demand, it has also just completed the building of another stage, bringing the total number of stages to five.
De Lille adds, "In the past few years, permit office applications have doubled, showing the strength of this industry. We are eager to further increase film production investment in the city by ensuring that we address red tape to create an enabling environment for this sector. This industry is important to us because it creates jobs and opportunities to develop the skills of our people."
Wesgro CEO, Tim Harris, adds, "All of the studios we have met with have complimented our skilled crews, diverse locations and quality facilities. The main job is now to remove the constraints hindering the growth of the sector. This requires establishing certainty around our tax regime for film. But we also need to land a non-stop flight from Cape Town to the United States – a route which is the number one priority of the Cape Town Air Access team."