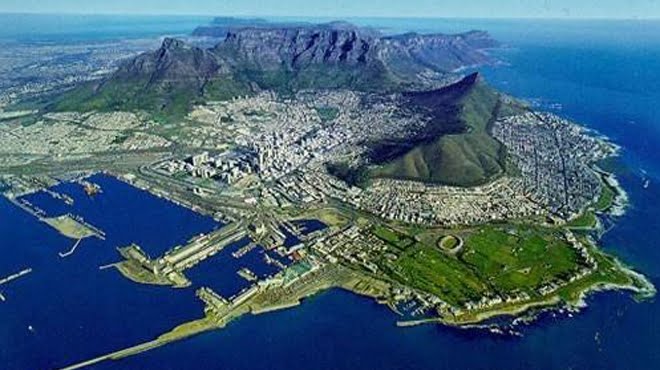 The Global Technology Emerging Markets study – a collaboration between global consulting firm T3 Advisors and Brandeis International Business School – has identified Cape Town as an up-and-coming hub for technology and life sciences by a report, with companies in those fields encouraged to consider it as part of their global location strategy.
The study focused on international locations showing promise in the shifting global economy. Cape Town was one of seven cities identified as having serious future potential, alongside Be'er Sheva, Israel, Campinas, Brazil, Chengdu, China, Istanbul, Turkey, Kuala Lumpur, Malaysia, and Santiago, Chile.
The authors told Disrupt Africa the study looked broadly into the question of what characteristics are critical to technology companies looking to grow and expand in global markets.
"Cape Town stood out because of a combination of factors, including favourable business climate, skilled talent particularly in engineering, an emerging startup culture, excellent infrastructure, presence of quality institutions of higher education, and favourable rents in a global context (25 per cent of those in the San Francisco Bay Area) and particularly in contrast to Johannesburg," the organisation said.
They said the purpose of the study was not to highlight existing tech and life sciences hubs such as Boston and Paris but rather to identify "new frontiers" with talent and an attractive quality of life.
"The University of Cape Town (UCT) and Stellenbosch University have concentrations of students with a combination of medical training and engineering skills that can be tapped by companies looking for that talent," it said.
"The Groote Schuur Hospital in Cape Town is an internationally recognised centre of excellence that has a great pioneering reputation dating back to Christiaan Barnard and the first heart transplant and before. Additionally, the combination of the engineering talent coupled with an emerging startup cluster are the seeds for potential tech expansion."
The report was compiled based upon deep analysis from multiple sources, such as interviews with corporate real estate decision makers and local experts, and seeks to provide leaders at technology and life sciences firms with forward looking recommendations on the best "cities of tomorrow."
"The results of this study are incredibly valuable for our clients," said Kip Thompson, president of the T3 Advisors' global solutions team. "High growth companies need to think broadly about the best places to do business, and this analysis uncovered key global markets worthy of strong consideration."
---
disrupt Africa