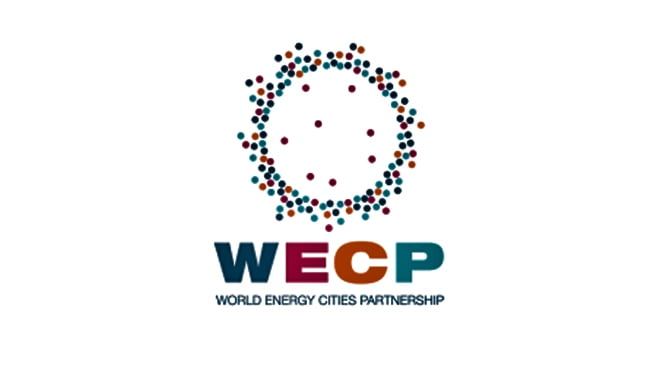 Cape Town is set to host energy specialists from around the world at the 2016 edition of the World Energy Cities Partnership meeting (WECP 2016). This follows a successful bid by the City of Cape Town to bring together some of the world's greatest energy cities at the Westin from the 30 October to 2 November.
The 2016 gathering in Cape Town presents an ideal platform for both private and public sectors in the province to promote opportunities in the local oil, gas and renewable energy fields to the rest of the world. At the same time it offers industry and city leaders from across the globe opportunities to share sector development information, create business-to-business relationships and build partnerships in energy-related activities.
Cape Town looks forward to welcoming delegates from cities which include the likes of Aberdeen, Calgary, Damman, Daqing, Doha, Dongying, Esbjerg, Halifax, Houston, Perth and Rio de Janeiro.
Patricia De Lille, Executive Mayor of the City of Cape Town was recently elected as the WECP Vice President for 2016-2017.
"Our City is committed to securing its long term energy future in a way that builds resilience, and supports economic growth and job creation for all our citizens," she says.
"During the upcoming event we look forward to showcasing opportunities in oil, gas and renewables in the regional economy, and we intend to learn from various best practices in the development of energy sectors in other parts of the world."
Under Project Khulisa spearheaded by the Western Cape Minister of Economic Opportunities Alan Winde, oil and gas along with tourism and agri processing, has been identified as core growth markets for the province over the next five years.
Wesgro CEO Tim Harris believes that hosting WECP 2016 comes at an opportune time for the province as it gives the city the perfect opportunity to connect delegates to the local economic ecosystem.
"The collaboration between the City of Cape Town, the Western Cape Government and other partners to bring this meeting here shows our commitment to the sector and is an indication that the world is realising that Cape Town has a key role to play in the energy space," he says.
Mthozami Xiphu, Executive Chairman of the South African Oil and Gas Alliance said that the event will add value to the growing oil and gas sector of South Africa, "South Africa's nascent upstream oil and gas sector can only benefit from the interaction offered by WECP with our counterparts from mature oil and gas hubs such as Aberdeen, Houston, and Kuala Lumpur.  This partnership also comes at an opportune time as our government, in partnership with the industry, has adopted structured initiatives under Operation Phakisa, to harness, within the next ten years, opportunities offered by our continental shelf." 
GreenCape which supports the growth of the green economy in the Western Cape sees the meeting as the perfect platform to update delegates on latest developments in the province. Says Mike Mulcahy, CEO of GreenCape "GreenCape will provide expert insight on renewable energy and the independent power producer procurement mechanism in South Africa. IRENA, the International Renewable Energy Agency, has stressed the role that gas has to play as a transition fuel to support renewable energy. These synergies and opportunities will be explored at the WECP event."