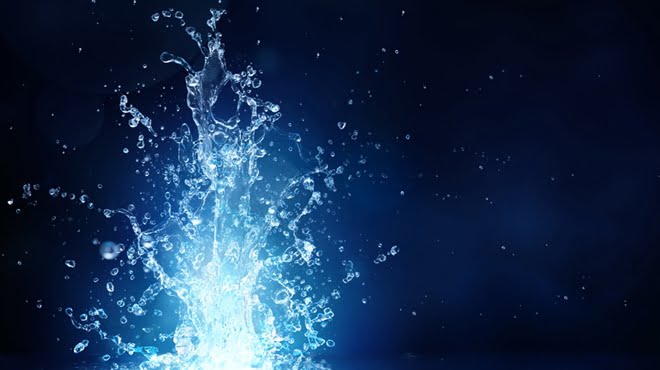 Mayoral Committee Member for Informal Settlements, Water and Waste Services; and Energy, Councillor, Xanthea Limberg says: 
"The City has been studying the deep aquifer underlying the Cape Folded Mountain Belt (which runs essentially from Vanrhynsdorp to Mossel Bay) for more than 10 years to determine the best possible sites to be able to extract water viably and with minimal impact on the environment.
The primary purpose of this approach is to determine the sustainable yield of the Table Mountain Group Aquifer (TMGA) and to prevent over-abstraction and environmental damage.
We will be incrementally drilling wells and progressively expanding the TMGA well fields to ensure that the increasing use from the resource is sustainable. This is in line with best practice. This process should begin within the next two months.
We also have developed a detailed ecological and hydro(geo)logical monitoring programme, during which we have collected baseline information on the natural environment in the areas in which we intend to abstract. This will be used to assess whether drilling and abstraction is having any negative impact on the environment.
Sustainable water abstraction and use of the resource will also be monitored by the National Department of Water and Sanitation, who are the custodians of our country's water resources. We look forward to engaging with stakeholders on these matters as we start to implement projects which have been planned for as part of our long-term water supply projects."