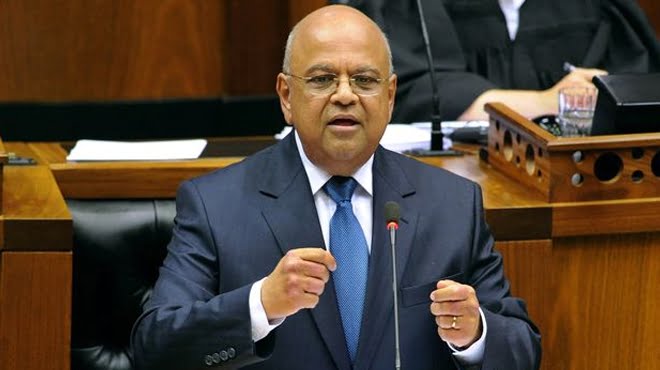 The Cape Chamber of Commerce has deplored the timing of the decision to prosecute the Minister of Finance, Mr Pravin Gordhan, on a charge of fraud.
"The decision and the timing of the decision has already cost South Africa billions of rands and affects us all negatively," says Ms Janine Myburgh, President of the Chamber.
Mr Gordhan had served South Africa well and it was difficult to understand why he was being prosecuted at this stage for what seems to be a small offence when compared to the many billions of rands lost to corruption and wasteful spending which have been identified by the Auditor General.
"We are also mindful of the National Prosecuting Authority's  record in deciding which cases to prosecute. The decision not to prosecute President Zuma on more than 700 counts of corruption, for instance, was described by the courts as irrational. Last month two of its most senior executives were struck off the roll of advocates following prosecutorial decisions."
Ms Myburgh said the legal proceedings had been set in motion and the law  must be allowed to take its course.
"Fortunately we have every reason to have great confidence in our courts where the matter will be argued and resolved as soon as possible in the interest of the economy and South Africa."