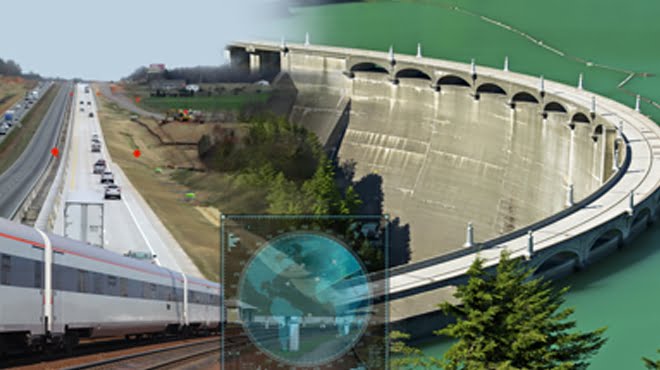 According SAnews.gov.za to Government's investment in transport infrastructure is changing the urban landscape in response to the needs of people, says Cabinet.
"Government's investment in transport infrastructure is creating a safe, reliable, efficient and affordable public transport service across the country. The spin-off from improved travel conditions is greater investor confidence and economic development," said a statement on the Cabinet meeting that was held on 6 July 2016.
Cabinet said the official opening of the R190m investment Ballito Interchange and the P455 main road upgrade by the Minister of Transport, Dipuo Peters, are models for smart co-funding, with R123m from SANRAL and R67m from the KwaDukuza Municipality.
These serve as catalysts for further growth and investment with the P455 main road upgrade unlocking the development of a new R1bn retail complex which is due for completion in 2017. Furthermore, the new state-of-the-art trains procured by the Passenger Rail Agency of South Africa (Prasa) will be launched later in the year.
"These trains will assist with the improvement of train services and train availability for Mamelodi train commuters," said Cabinet.
An additional 70 new commuter buses will be procured in the City of Johannesburg, which will better connect residents and improve economic efficiency in the country's financial hub.
Investment in water projects
Cabinet also welcomed the launch of the Ncora Bulk Water Treatment Works Project in the Eastern Cape by President Jacob Zuma.
The R64m water treatment plant is estimated to benefit 17,887 families from 208 villages in the four surrounding area. It has created 188 jobs, with local people, youth and women being major beneficiaries.
The launch of the R18bn Vaal Gamagara Water Supply Scheme refurbishment and upgrade project in Northern Cape by the Minister of Water and Sanitation, Nomvula Mokonyane, will serve close to 150,000 people in three towns and 22 villages on completion.
The launch of the R15m Jericho Rural Water Supply Project has increased the security of water supply to the communities of Jericho in Madibeng Local Municipality.
---
Source