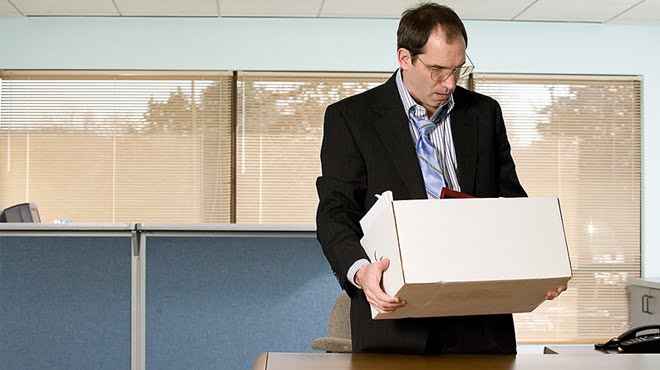 JSE-listed African Oxygen (Afrox) expects a "reasonable number" of job losses to occur up to the third quarter of this year, as the company restructures its operations.
"I do not want to say exactly how many jobs will be lost during this restructuring period because this is confidential. But I can say that the number that our business turnaround consultants AlixPartners has identified during the past five weeks and the numbers that we have worked out are very similar," said outgoing Financial Director, Nicholas Thomson said during a presentation of the company's results.
"There has, so far, only been a net difference of 20 to 40 between [the] figures."
The restructuring came as the company recorded a 62% drop in headline earnings a share to 36.2c for the year ended December 31, compared with 95.3c the year before.
Afrox attributed these results to the lower earnings before interest, taxes, depreciation and amortisation (Ebitda) and a R237m charge in relation to its restructuring. The company's earnings a share decreased by 73% year-on-year to 26.8c, compared with 100.1c in the prior financial year. Revenue remained flat at R5.8bn, while Ebitda decreased by 7% to R818m, owing to lower volumes and inflationary cost increases.
Thomson said market activity had remained depressed, while rising labour, fuel and electricity costs, combined with a weak rand, had negatively impacted on margins and production. He also highlighted the negative impact of the crippling strikes in the mining and manufacturing sector on its business.
He further pointed out that liquefied petroleum gas (LPG) volumes decreased by 6% year-on-year, but emphasised that Afrox expected to see higher demand in the medium term, owing to the fall in oil prices, which resulted in lower costs for LPG to customers.
---
Engineering News