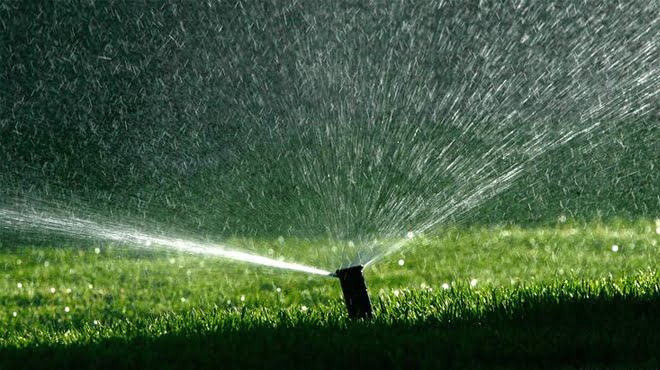 The city's mayoral committee approved the implementation of proposed Level 2 water restrictions after a 15% drop in dam levels was reported for this time of year.
Water tariffs are set to be affected and users will have to reduce their consumption by at least 10% to compensate for the increase.
"If a resident normally uses 24kl of water every month at a cost of R294'62' and they reduce consumption by 10%' they will continue to receive a bill for a similar amount'" said city spokesman Priya Reddy. "However' if implementation of the Level 2 tariff is passed by council' 24kl will cost them R344'75."
The decision will be deliberated before council on December 10. On Monday the Western Cape provincial cabinet asked Parliament for the province to be given a provincial disaster classification. The request is pending.
"The decision follows input from the provincial disaster management authority with regards to the provincial water situation'" said Environmental Affairs MEC Anton Bredell. "Our assessments of the provincial water situation found more than one region or district municipality … experiencing very dry and water-stressed conditions."
A 10% Level 1 water saving is already imposed by the City of Cape Town at all times' and the city also released a list of "stringent regulations" including no watering of gardens between 9am and 4pm' and for all irrigation to be done on Tuesdays' Thursdays and Saturdays only.
"Due to the City's effective demand strategies' our water supply is more secure than many other metro'" said city councillor for utility service' Ernest Sonnenberg. "However' given that Cape Town is situated in a semi-arid area' it is important that we are not complacent. I would like to call on all residents to familiarise themselves with the above list and take an active role in ensuring that the restrictions are obeyed. If we all make the required effort' there will be no risk of the taps running dry any time soon."