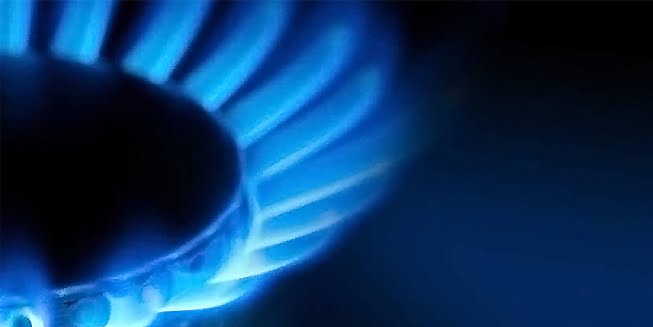 Following the gas shortage in July and August, Easigas (Pty) Ltd ("Easigas") and Reatile Gaz (Pty) Ltd ("Reatile Gaz") are to merge their respective liquified petroleum gas ("LPG") interests in Southern Africa.
Easigas and Reatile Gaz are pleased to announce that they have entered into an agreement to merge their respective Southern African LPG operations. Easigas is a wholly owned subsidiary of the Rubis Group (France,) and has operations in South Africa, Swaziland, Lesotho and Botswana.
Reatile Gaz, having LPG operations in South Africa and active in Mozambique and Zimbabwe, is ultimately owned 55% by Reatile Group (Pty) Ltd and 45% by Engen Petroleum Ltd. Reatile Group is a black owned and managed company with diverse interests in the Southern African energy sector.
The merged operation will be owned 60% by Rubis Group (France,) and 40% by Reatile Gaz, and will be a truly regional player, offering enhanced efficiency and reliability of supply to its customers through the combined LPG supply and distribution infrastructure of the Parties. The merger will further enhance transformation in South Africa's energy sector, and will position a black owned and managed company as a key player in the Southern African LPG market.
The recent gas shortage put major strain on many businesses. It was said the gas problem indicated that fuel plants did not have enough storage capacity to meet demand. It was understood BP's fuel stations were among the hardest hit. For more information, click here.