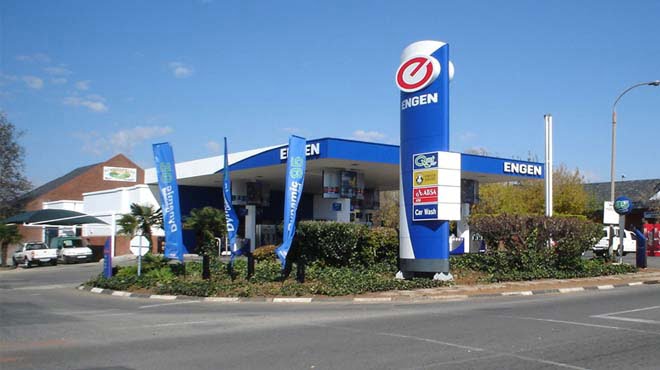 Engen Petroleum and X-Oil Congo have jointly announced X-Oil Congo's appointment as the official exclusive distributor of Engen's full range of lubricants in the Republic of Congo.
Engen Petroleum manufactures and markets a full range of lubricants under the Engen brand and manufactures selected products under license from PETRONAS Lubricants International. Under the deal, X-Oil Congo will have access to the full range of Engen's automotive and industrial lubricants and greases as well as selected PETRONAS SYNTIUM synthetic engine oils and PETRONAS Marine lubricants. 
Kamil de Villiers, Lubricants Manager for Engen International Business Division is very pleased to be working with X-Oil Congo to establish the Engen and PETRONAS lubricants brands in the country and to be offering X-Oil customers the premium quality guaranteed lubricants. He goes on to say, "X-Oil Congo has an extensive retail footprint in the country with an excellent brand image. The X-Oil brand is well liked and trusted by the local consumers."
According to the management of X-Oil Congo, the collaboration with Engen is strategically very important for the company as it allows X-Oil Congo to broaden its service offerings to customers and to compete with major competitors. The Engen and PETRONAS premium quality products will suit the high end image of our retail offering. X-Oil Congo shares the same values as Engen, namely doing business with Integrity, Performance and Teamwork and we are looking forward to this new venture.
Under the agreement, Engen and PETRONAS SYNTIUM range will be available at X-Oil retail stations countrywide and through X-Oil Commercial sales with effect from 15 January 2015.