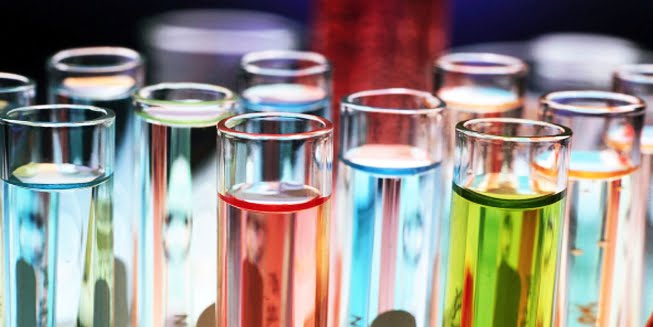 At a local level, construction chemicals companies are aligning their focus toward Government-planned investment in civil, social and residential infrastructure and increased budgets to drive construction growth.
Infrastructure investment was highlighted in South Africa's 2015 budget speech, by Finance Minister Nhlanhla Nene, as one of the government's strategic priorities for growth and development. However, on top of South Africa's current negative economic sentiment, the delays in project rollouts, the need for Broad-Based Black Economic Empowerment (BBBEE) accreditation, and operational inefficiencies – such as non-payment or late settlement by Government departments – plague investment goals. This could dampen the prospects for construction chemical companies in South Africa.
According to a new analysis from Frost & Sullivan, Key Growth Opportunities in the South African Construction Chemicals Market, construction chemical companies are looking towards the rest of Africa for expansion opportunities. Well-established local and international participants in the market include Chryso South Africa (Pty) Ltd, BASF South Africa (Pty) Ltd, Sika South Africa (Pty) Ltd, Grace Construction Chemicals, and Mapei SA (Pty) Ltd.
"The expected spend among industries to upgrade and build commercial structures will boost sales for construction chemical companies focused on South Africa," said Frost & Sullivan Chemicals, Materials & Food Senior Industry Analyst Margot Kuhn. "Commercial buildings are anticipated to remain the largest application for waterproofing and flooring products, while infrastructural projects continue to be the dominant application for concrete protection, repair and rehabilitation products."
Nevertheless, the negative economic sentiment in South Africa is dampening local investment and is restraining construction opportunities in South Africa. The current decline in South Africa's economic growth – gross domestic product growth forecasts have recently been revised down by a number of institutions, including the Reserve Bank, HSBC and International Monetary Fund – could stunt market development. Slower economic progress will affect private sector investment in the construction sector, restraining the associated chemicals market. As a result, embattled local contractors are expected to explore growth opportunities beyond South Africa's borders.
"Marketing construction chemicals to architects, specifiers and engineers so that these products are considered in the tender and selection process, during which materials are prescribed for specific projects, is critical to gain market share in South Africa," pointed out Senior Industry Analyst Anthony Lawrence. "Providing on-site technical expertise to assist with product application is also valuable to ensure correct installation and demonstrate the construction chemicals capabilities." In addition, Lawrence further noted that "construction chemicals and finished product manufacturers should remain mindful of the ever growing DIY market, which is showing significant promise."
The South African construction chemicals market operates with a tried-and-tested mentality. Thus, construction chemical providers are likely to see repeat purchases through implementing these measures.
Key Growth Opportunities in the South African Construction Chemicals Market is part of the Chemicals & Materials Growth Partnership Service program. Frost & Sullivan's related studies include: Offshore Oil & Gas Paints and Coatings Market in Nigeria and Angola, Global High-performance (HP) Foams Market, Water Treatment Chemicals Market in Sub-Saharan Africa's Power Generation Industry, and Industrial Paints and Coatings Market in South Africa, Nigeria, and Kenya. All studies included in subscriptions provide detailed market opportunities and industry trends evaluated following extensive interviews with market participants.