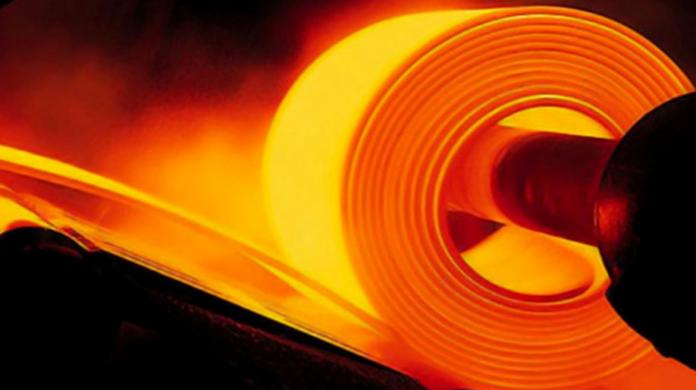 Minister in the Presidency Jeff Radebe has said that it is unlikely that government will raise tariffs on cheap steel imports, despite calls from industry to protect local manufacturers. Factors influencing their decision includes political alliances and South Africa's standing amongst BRICS (Brazil, Russia, India, China and South Africa) members as well as overarching trade considerations.
Engineering News reports that the implication was that "South African exports to the Asian State could be jeopardised should South Africa hike tariffs on one of its largest trading partner's most significant African export products."
"We're doing business with China and we're part of the BRICS. We're [also] in the process of building a State partnership [with China] because we have to," explained Radebe.
He pointed to the sheer size of the Chinese economy and said, "We can't just put steel tariffs up … what happens if they do the same to us?"
ArcelorMittal South Africa has lodged a normal customs duty increase application with the International Trade Administration Commission of South Africa (ITAC.) It stated that the increase in Chinese steel imports are affecting its business.
This follows Evraz Highveld Steel & Vanadium's – the country's second largest steel producer – filing for business rescue in May.
"Radebe, however, cautioned that repairs to the local steel market through the hiking of import charges could not easily be achieved without notable detrimental knock-on effects in other South Africa–China trade areas," continues Engineering News.
"South Africa has a long way to go and China is helping with our infrastructure build [and is being] very supportive," Radebe declared.
---
By Jenni McCann
Source