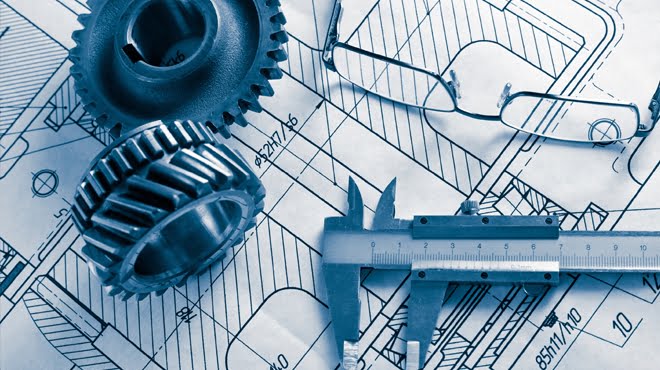 According to IOL Weak demand continues to dog the South African manufacturing sector, according to the Absa Manufacturing Survey, which was released on Wednesday. Domestic demand indicators fell further into negative territory compared to the first quarter of 2016.
In addition, the bank said, it seemed there was little additional support from external demand, with the export indicators remaining relatively downbeat.
While volume growth remained under pressure, manufacturers did report an acceleration in the rate of increase of the average domestic selling price, Absa said in a statement.
Given low volume growth, manufacturers may have faced a trade-off between pushing for volume growth or charging higher prices. The output indicator was stuck in negative territory for the sixth consecutive quarter and the employment indicators fell to multi-year lows.
The manufacturing sector has been shedding jobs over the past few years and is one of the few sectors in the economy that has not regained any jobs lost during the economic recession of 2008/9.
Unfortunately, Absa said, the survey did not point to a turnaround. Overall manufacturing business confidence ticked up by 5 index points in the second quarter of 2016.
Despite the slight increase, at the current level, about eight out of ten manufacturers remained unsatisfied with prevailing business conditions.
Looking ahead, Absa said, sustained rand weakness might provide a glimmer of hope if it lead to more import substitution and/or improved export volumes.
But, all in all, it seemed as if the manufacturing sector would continue to face headwinds and business confidence seemed likely to remain relatively subdued in coming quarters.
---
Source