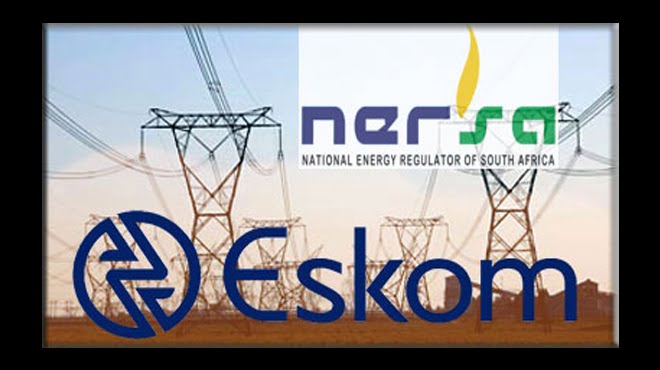 According to SAnews.gov.za The National Energy Regulator of South Africa (Nersa) has approved Eskom's application for an extension to submit its new Multi-Year Price Determination (MYPD) application.
The extension, which Eskom requested in May, has been granted until 1 April 2017.
On 1 March 2016, the regulator approved Eskom's MYPD3 Regulatory Clearing Account (RCA) application for the financial year 2013/14.
 "As part of its decision, the Energy Regulator requested Eskom to submit a new MYPD application within three months based on the revised assumptions and forecasts that reflect recent circumstances," says Nersa.
The power utility cited statutory consultation requirements and the revision of the MYPD methodology as reasons for the extension.
"The Energy Regulator also decided that Eskom's Regulatory Clearing Account (RCA) applications for the second and third years of the MYPD3 (2014/15 and 2015/16) should be submitted together. The two RCA applications will be processed simultaneously once they have been received.
"In view of the above, the process of reviewing the MYPD Methodology has been extended to allow further consultations with stakeholders," said Nersa.
The revised timelines for the review of the MYPD methodology, said the regulator, will be communicated in due course.
In March the regulator granted Eskom a 9.4% tariff increase. The tariff is applicable for the 2016/17 financial year only.
---
Source