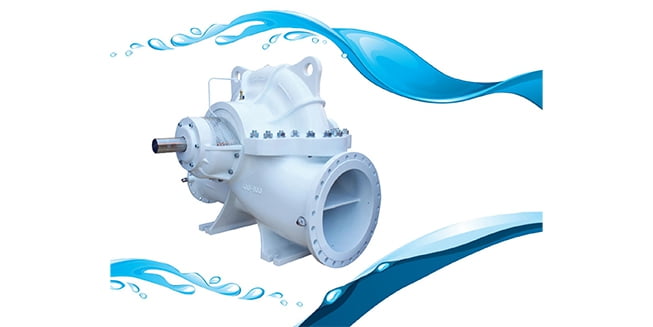 Cape Town market Viking distributor, Positively Pumps, is pleased to announce that it is opening a water division in Johannesburg. Having recently been appointed the official distributor of Vesta Pumps (Europe) for South / Sub-Saharan Africa, the Positively Pumps team look forward to introducing its high service levels and inclusive range to the Johannesburg market.
Gary Sternsdorf, pump market veteran brings over 15 years experience to the Johannesburg branch, Brian Cumming, owner and director of Positively Pumps Cape Town and Sternsdorf worked together for a number of years. On a recent visit to Johannesburg, and a chance meeting between the two Cumming asked Sternsdorf if he would be interested in a partnership – thus Positively Pumps (Water Division) was born. Cumming could not be happier with having Sternsdorf on board.
"Sternsdorf brings with him not only knowledge and experience, but he has a burning desire to service and satisfy all customers," says Cumming.
Positively Pumps Water Division Johannesburg will offer all types of water/dosing pumps including:
Centrifugal
Split case
Vertical / horizontal
End suction
Submersible
Drainage
Sewage
Borehole pumps
To compliment this, it will sell / repair all types of valves.
The new Vesta Pump range includes:
Diaphragm
Centrifugal
Vertical / horizontal
Split case
Screw
Hot oil pumps
Gear pumps
Supply new pumps, spare parts and repairs (to all makes of pumps)
The company also offers solar pumps, panels and inverters, and can retrofit existing water pumps to run off solar power.