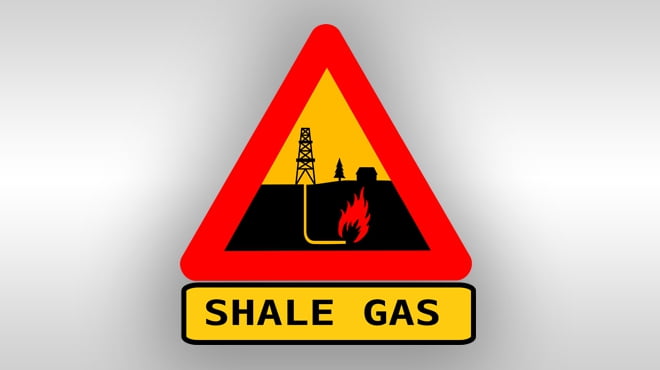 South Africa is considering shale gas as a potential contributor to the country's future energy mix, Minister in the Presidency Jeff Radebe said yesterday.
Cabinet was briefed on the assessment by the Academy of Science of South Africa on South Africa's technical readiness to support the shale gas industry, including the recommendations on actions to be implemented by relevant departments. The report will be made public.
Radebe said the report raises a number of issues that require attention in order to bring the country to a full state of readiness. These include:
Strengthening the regulatory, licensing and monitoring authorities
Ensuring that South Africa has the requisite skills
Supporting relevant companies to exploit the economic opportunities
Putting in place measures that will protect natural resources
Commencing with research.
"The report will be used as the basis to develop the shale gas research, development and innovation plan," said the Minister.
He continued that Cabinet noted that progress has been made in implementing the National Hydrogen and Fuel Cell Technologies Research, Development and Innovation Strategy (HySA Strategy.) The HySA Strategy was approved in 2007 to create knowledge and enable the development of high-value commercial products in the hydrogen and fuel cell technology sector through beneficiation of the country's platinum group metal resources.