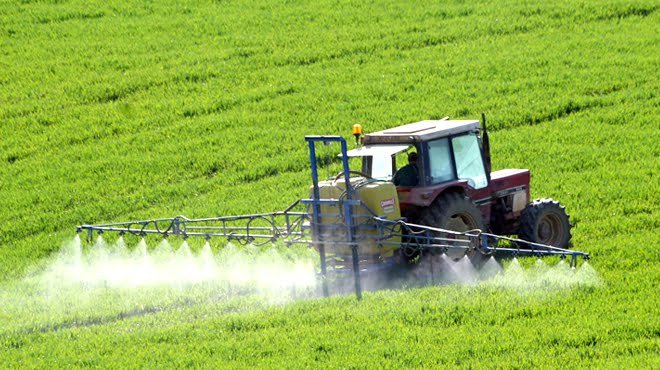 "Buoyant global chemical mergers and acquisitions (M&A) activity is expected to result in increased consolidation in the South African and African markets during 2016," says Greg Benjamin, Deloitte Corporate Finance Manufacturing leader, at the launch of the Deloitte.
Last year saw the largest ever deal in the global chemical and agriculture markets – the merger of DuPont and Dow Chemical Co. DuPont's current market capitalisation is US$46.4bn (R740bn) and Dow's is US$48.1bn (R770bn.) This was followed by the announcement of a second mega-merger, this time the purchase by China National Chemical Equipment Corporation of Switzerland-based agrochemicals giant Syngenta in a deal worth US$43bn (R688bn.) These transactions affect some of the major players in South Africa and Africa.
According to the Deloitte report, chemical and agriculture companies have an increased focus on developing their core strengths and are looking to acquisitions to deliver growth and greater shareholder value.
Benjamin says that chemical companies looking to acquisitions as part of their growth strategies are also looking at Africa, including South Africa.
"In Africa, consolidation will likely continue, underscored by three megatrends including shortage of water, population growth, and an expanding middle class," he says.
With many African countries having resource-based economies, current pressure on commodity prices may significantly slow expansion of the middle class across the continent.
"Several trade buyers are known to be actively looking for Africa-based acquisitions, and some of the challenges potential acquirers face in Africa are: the currency risk, with some African countries having experienced currency depreciation of as much as 50% over the past year, coming on top of earlier years of weakness; rivalry for assets as foreign capital will face competition from South African trade buyers, thereby potentially driving up prices; the outlook for various weakening economies of many emerging African markets may make acquisitions not as attractive as they seemed several years ago," says Benjamin.
The weak oil price is a particular factor which has hurt some of the biggest African economies and their currencies. These are markets that would have been prime targets for acquisitions, says Benjamin, "but foreign buyers would look at returns on a dollar basis, and both earnings and currencies are under pressure."
Buyers are typically looking at small, unlisted targets, and Benjamin says whether deals go ahead in 2016 depends on an acquirer's view of what the future holds, as well as the valuation of the targeted business.
"In every market, there are inefficiencies, and acquirers will be looking to identify these inefficiencies in order to capitalise on value opportunities," he says.
The 2016 Deloitte Global report predicts that the key chemical segments of fertilisers and agriculture chemicals, diversified, and industrial gases are all likely to experience an uptick in M&A transactions. Speaking of global trends.
"Higher deal volumes are likely as companies use M&A as a tactic to deliver growth to counter challenging business conditions, which are expected to continue in these segments," says Benjamin.
According to the report, other trends driving M&A are divestitures as companies position themselves for innovation and growth. Digital design and Advanced Manufacturing open up new frontiers for materials innovation and potentially threaten historical volumes in some commodities.
Benjamin concluded that the relentless pursuit of increasing shareholder value, cost cutting, focusing on core competencies, and capturing additional value by venturing into the solutions space is expected to buttress M&A activity this year and possibly disrupt other industries as a result.