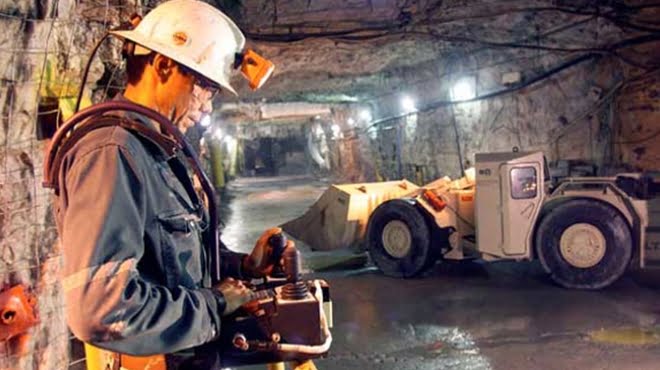 The Chairperson of the Portfolio Committee on Mineral Resources, Mr Sahlulele Luzipo has expressed strong concern about three current developments in the mining industry. These are the looming job cuts that could affect 8500 workers at Anglo Gold Ashanti, the decision of the Department of Mineral Resources to postpone answering the case on the Mining Charter until September and the proposal of the department to freeze all new applications regarding rights to minerals, for which it is the national custodian.
These events come in addition to the existing application to court by the Chamber of Mines for a declaratory order in respect of the recognition of prior Black Economic Empowerment transactions — the once empowered always empowered principle.
Mr Luzipo said, "There cannot be one victor and one loser between the Chamber of Mines and the department. The mining industry and the economy are suffering because the culture of dialogue has broken down on both sides. The parties should sit down and engage. They are losing time without purpose, waiting for the courts to intervene."
The Committee intends to invite the Chamber, AngloGold and the unions to its next meeting on 16 August 2017, to provide an opportunity to express themselves on the future of the mining industry. All possible efforts must be made to avoid retrenchments. Plans to cut jobs should not be the first option when companies experience challenges.
The department will be invited to the first Committee meeting in the new Parliamentary term to give a briefing on the final Mining Charter and on the areas of concern that have been raised by stakeholders. A focus of the meeting will be on how to resolve the stalemate that exists at present.
"The country needs a constructive way forward for the critical mining industry", said Mr Luzipo