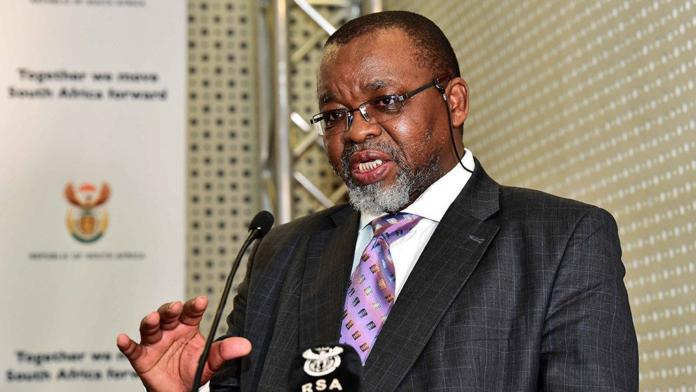 CAPE TOWN – Addressing delegates on the opening day of Africa Oil Week in Cape Town on Tuesday, Mantashe referred to South Africa's Integrated Resource Plan recently approved by Cabinet and flagged its provision for gas-to-power projects from 2024.
"We intend to establish the first liquefied natural gas (LNG) hub in the Coega industrial development zone in the Eastern Cape province," Mantashe said.
The framework for supporting the gas to power programme would be announced by his department in the near term and linked to this would be an amendment to the Gas Act of 2001, to be tabled in Cabinet soon.
On the upstream, work is under way on a Petroleum Resources Development Bill, which will also be before Cabinet soon.
"Gas to power technologies will provide the flexibility required to complement intermittent renewable energy and meet demand during peaking hours," Mantashe said.