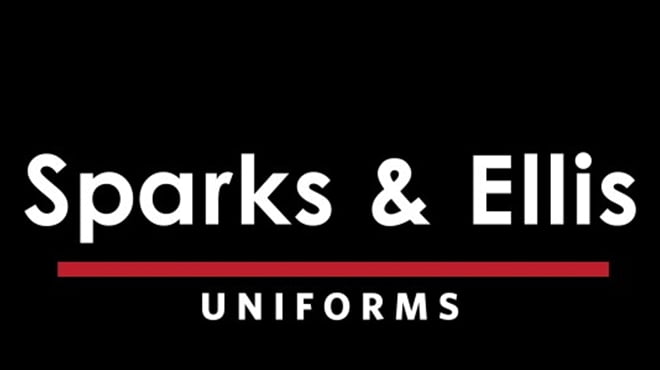 They have been hiding their light under a bushel but just recently, and somewhat quietly, Sparks & Ellis let it slip that their staff stay with the company for an average of 18 years. This must put Sparks & Ellis high on the charts of long service and loyalty, particularly in today's world when everything moves so fast.
While the company may be the oldest uniform supplier in the country, Sparks is also right up there with the latest fabric technology, innovative systems, and contemporary management style.
Not only a nice place to work but an empowering one too because Spark & Ellis has invested over R225 000 in its people training in the last financial year and given 18 of its staff the chance to broaden their learning and develop their skills through two courses:
Admin / Management Course: (NQF Level 4 Learnership);
Warehouse Course (Skills Course).

Through its training programmes, many staff have been given a leg up to middle management. Sparks & Ellis is a Level 2 BBEEE company owned by The Cape Union Mart Group. Attitude seems to be the common denominator here.

Colleagues with a disgruntled attitude in the work place affect the people around them and this, in turn, makes for an unhappy "home". Sparks & Ellis CEO, Sue de Wet says "And, as we spend at least 40 hours per week at work, we believe it's important to make those hours as enjoyable and fulfilling as possible.

All our employees are treated with respect and are also given opportunities to upskill themselves at the company's expense. We also help them with travel assistance if they cannot get to their classes or arrange for the classes to be given in the office. We do what we can to help."

Sue de Wet herself has been with the company in excess of 40 years, so perhaps it could be said that she's setting a good example in every way. Sparks & Ellis is one of South Africa's leading uniform suppliers and manufacturers.

It specialises in complete uniform solutions and offers clients a head-totoe service. Developing technologically advanced products, Sparks & Ellis offers uniforms and equipment for security, traffic, fire and rescue, ambulance, law enforcement, and corporate clients.