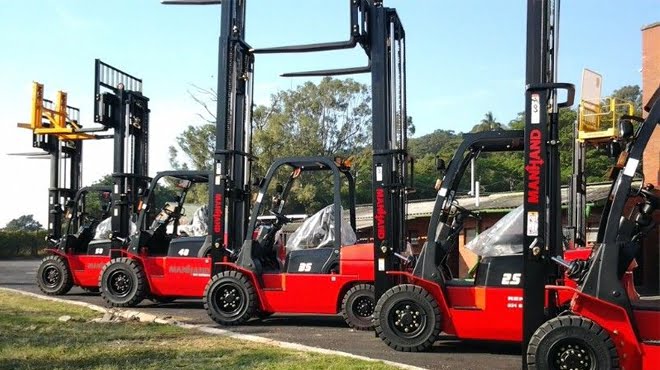 Manhand, Forktech and DR Forklift has now been successfully integrated and will be known as 'Manhand Materials Handling Holdings,' a part of Torre Industries. With the completion of the integration and the start of the new financial year combined with a positive, driven energy flow, the Manhand team say that there is no limit to their potential market share increase.
Torre Industries the holding company of Manhand has – since 2012 – acquired SA French, Forktech, Tractor and Grader Supplies, Kanu Equipment Group, Manhand, Control Instruments, Elephant Lifting and Set Point. 
"Should we reflect on the history of Torre Industries it is obvious that the 'don't let the grass grow under your feet' way of business is infectious and that its acquisitions are following their lead," according to a company spokesperson.
"Manhand is keyed and ready for growth. It undeniably has an impressive leadership team with strong core values to ensure that current customers are kept content and expansion is thereby inevitable."
To ensure that its current customers are content, the Manhand team is in the process of implementing a customer service roadmap.  This plan ensures that back-up service and support will remain one of the main drivers for the company.  Manhand's expansion is also carefully mapped out – including its short-, medium- and long-term visions – to
achieve its goal.     
"This year will be an exciting one for the Manhand team. We are more focused and engaged than ever, and we can't wait to see where our current vitality and momentum will take us."