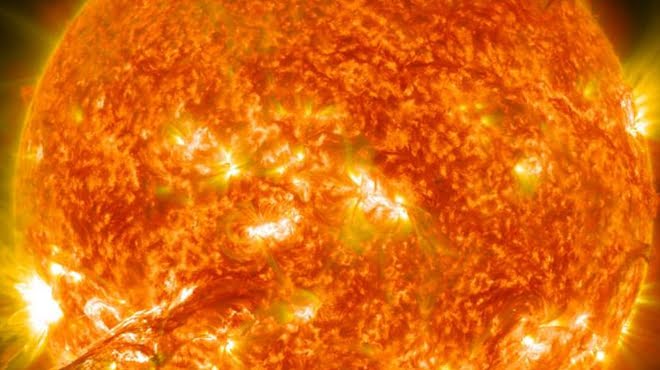 Johnson Crane Hire has an established reputation for handling small lifting on a wide range of construction and utility projects sites. This skill and experience has resulted in the company securing a number of contracts from solar power projects, especially in the Northern Cape region.
Peter Yaman, sales executive at Johnson Crane Hire, says that it is the ready access to a range of mobile cranes that positions the company well to undertake lifting in remote regions such as this.
Significantly Johnson Crane Hire has an established branch in Kathu and while actively servicing the mining sector it is capable of supporting the lifting requirements of the solar power contractors as well.
"The power of dealing with the largest privately owned mobile crane rental company in Africa is that through our vast branch network, we are always able to draw additional resources from other branches, should this become necessary," Yaman says.
"Planning of lifting activities is one of our strengths and this enables us to dovetail the lifting with the individual construction programmes so as to ensure optimum productivity for the individual solar power contractors."
Lifting the various components, including handling the imported sections which make up the composite panel structures, needs to be done with care, and Yaman says this is where pre-planning and the use of skilled and experienced operators plays a major role.
Johnson Crane Hire has a team of highly skilled and trained operators.
Not only are the operators well versed in the actual operation of the cranes, but they are also completely familiarised with the application on the solar power farms.
"In addition to this, we differentiate ourselves by providing all customers throughout South Africa and neighbouring countries with a total lifting solution delivered through our 'SMART' — Safety, Maintenance, Availability, Reliability and Total Cost Effectiveness — brand promise," Yaman says.