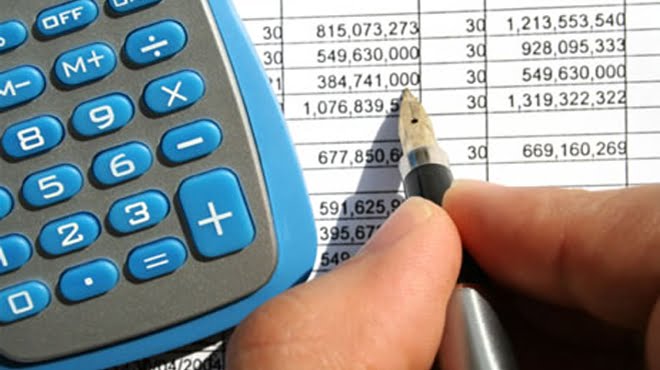 The City of Cape Town's adjustments budget for the 2014/2015 financial year included extra funding of R33.5m for safety and security, R450m for new land for human settlements and R21m for jobs in the solid waste department.
The city has also included R113.4m to the capital budget for the expansion of the Cape Town International Convention Centre.
In its budget report, the city's finance directorate noted, "The CTICC is making a concerted effort to accelerate the expansion of the convention centre after losing much time due to a complaint to the Public Protector. An international conference is already scheduled for the official opening. The CTICC does not want to lose this revenue or run the risk of reputational damage if the conference is cancelled. With this in mind, expansion to the convention centre has been accelerated and an additional R113.4m is proposed for inclusion to the capital budget in 2014/15."
"The 2014 festive season was extremely costly as all the public holidays fell on weekdays, which required overtime payment for all staff who worked on these days," said Ian Neilson, mayoral committee member for finance.
The provincial government will provide operating grants of R9.6m for the appointment of law enforcement officials and R2.5m for the training of law enforcement reservists. Neilson said R4.5m was allocated to the safety and security's school resource officers and stabilisation project to ensure the safety of school pupils in volatile areas. The city's problem buildings unit was also bolstered with an additional R1m.
A capital adjustment will see R300 000 being used to install CCTV cameras in Gugulethu.
The city manager's office is to get R15.1m for the development of a "communication website" and a further R10.2m for the new project and portfolio management project.
R5.9m has been added to the budget to settle a "long outstanding claim" which arose from the construction of the outer façade of the Cape Town Stadium.
The health directorate is to get R1.4m for antiretroviral vaccines. Revenue has been adjusted upwards by R38.8m on the Integrated Rapid Transit bus fares as the roll out of the N2 and Atlantis routes generated additional income.
"This increase will be used to absorb additional operational costs required for the roll out of new routes."
In her mayoral speech, De Lille announced several upward capital adjustments in water and sanitation, including R15.7m for additional infrastructure or refurbishment of wastewater treatment works.
Changes in Transport for Cape Town included R1.3m for the Walter Sisulu Road project and R1m for the Nomzamo transport interchange. Notable downward adjustments including a decrease of R38m in the revenue from water sales. The Human Settlements Development grant decreased by R567m because this portion was incorrectly allocated to the city, and should be used for provincial housing-related projects.
---
Source: Cape Argus