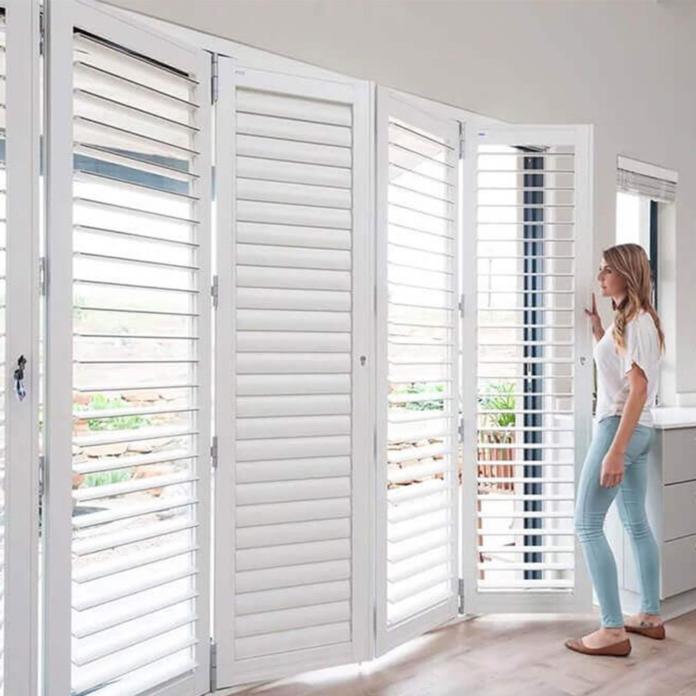 THERE have been some intriguing shifts in the security barriers sector in Cape Town over the last few weeks.
The biggest surprise was that Argent Industrial – the JSE listed industrial steel specialist – snatched Cape Town-based American Shutters in a deal worth R57 million.
Argent already owns the Xpanda range of security barriers, which means American Shutters – which also has a range of wooden products – will allow the group to considerably expand its security business.
It seems like Argent clinched a good deal with American Shutters generating attributable profits of close to R10m in the year to end July 2021. Argent – which now has a profitable engineering niche in the UK -has been selling off an array of SA based operations over the last few years. The American Shutters acquisition suggests the group thinks the security barrier sector will remain a viable segment for many years to come.
Trellidor, on the other hand, has managed to find traction in turning around its Cape Town-based Taylor Blinds business. Trellidor bought Taylor and NMC in 2016 for around R148 million.
Trellidor recently reported that in the year to end June Taylor increased revenue 24% to R204 million with NMC – which mainly imports and distributes decorative mouldings – increasing revenue by 41%.
Margins, though, were dented by a new commission structure on product sales as well as a significant increase in imported raw material and freight costs (which were not fully recovered through selling price increases during the year). Trellidor also reported that labour costs at Taylor increased due to unforeseen overtime in an effort to respond to raw material supply delays.
Looking ahead Trellidor CEO Terry Dennison said product innovation would remain a key strategy for both Trellidor and Taylor. "During the financial 2021 both businesses introduced new products to meet changing customer needs in both the local and international markets."
Dennison believed the benefit of these products should be seen in the new financial year, adding that additional product developments were planned for release later in the year.
Importantly, Dennison said pricing reviews were complete and given the relative stability of raw material pricing following the significant (steel price) increases in the past year margin recovering increases would be implemented in the short-term.