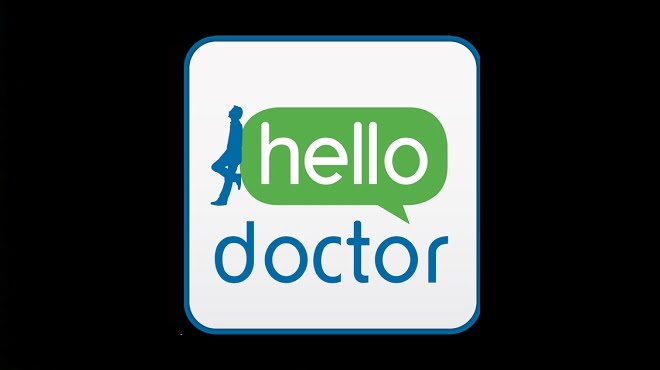 Hello Doctor lets you talk to a doctor on your phone, so that you can get the medical advice you need, when you need it. We're changing the way you manage your health, and giving you the power to get immediate access to GPs, 24/7.
Best of all, our solution is personalised, affordable, accessible and administered by a network of doctors that you can trust. And what better way is there to get people in contact with this wonderful service than through the use of their mobile phones and an easy-to-use app.
Hello Doctor provides you with an opportunity to discuss all your health related questions with a registered medical doctor. This includes Text a Doctor, which entitles you to private and confidential one-on-one health text messages to and from a doctor. Talk to a Doctor, which entitles you to 24/7 direct telephonic access to a doctor . . . anytime, anywhere. Health Tips, which gives you bite-sized daily advice and coaching to help you take charge of your health. A localised Symptom Checker, which will assist you in determining a health condition based on symptoms experienced.
Hello Doctor already has over half a million users, and now you can be one of them. Users can download the app, and receive the full benefits at only R55.00 a month. T&C's apply.
Still not convinced? Why not test our Hello Doctor app for 7 days, free of charge. And if you are not 100% satisfied, you can cancel your subscription anytime.
A doctor in your pocket . . . anytime, anywhere and for anyone. Download the app today, and begin your 7 day free trial.
Want to know more? Why not visit our website at www.hellodoctor.co.za