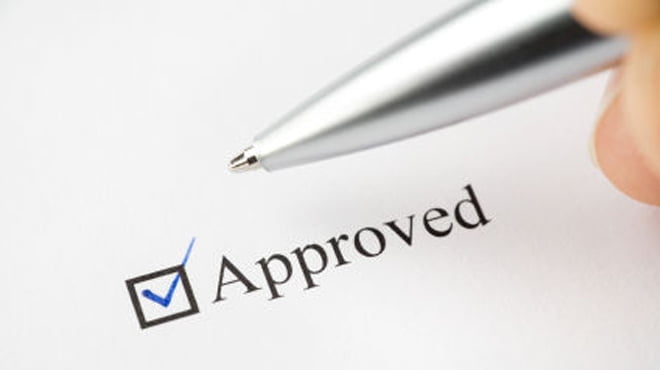 South Africa's small businesses have indicated that access to finance improved significantly in the fourth quarter of 2014, with the majority of the funding stemming from commercial banks.
The latest quarterly results of the Nedbank Small Business Index (NSBI) recorded an improvement on the ease of obtaining finance from 4.1 to 4.9, a record high since the index began. 91% of businesses sought to obtain finance from commercial banks, while 7% looked towards private investors.
Busi Radebe economist at Nedbank, says it is very positive to note that small business owners are not only considering applying for finance to expand their operations but are also proving successful in doing so under very tight economic conditions.
"The index also revealed that 48% of respondents are planning to make some form of capital expenditure over the next 12 months, the highest reading we have seen in 2014. This is down significantly from 53% recorded at the same time in 2013; but we are pleased to note that sentiment is moving in the right direction," said Radebe.
General sentiment in the overall index also climbed to a record high of 48.2, up from the 47.6 recorded in the previous quarter. A trend noted over the past two years has seen optimism among small businesses continue to increase throughout the year, with a sharp drop recorded in the first quarter of each year.
On their current financial situation, small businesses are slightly more optimistic, with a reading of 5.4 against 5.3 in the previous quarter; however, on their future financial situation over the next 12 months, sentiment dipped to 6.1 from 6.3 in the last three months. 
According to the NSBI, 29% of businesses foresee their staff head count increasing over the next 12 months, a record low since inception of the index. Furthermore, 13% said they expect to decrease staff head count, up marginally on the 12% recorded in the previous quarter.
On the level of private sector support being witnessed, the reading moved marginally lower to 5.1, from 5.2 previously, while the level of support from Government remained unchanged at 2.3.
Factors cited by respondents on how Government could provide further assistance included a reduction in red tape and regulations, a recurring concern since the inception of the index.
Radebe notes that the news that Government is reducing the compliance burden on smaller businesses with annual turnover of up to R1m as announced by Finance Minister Nhlanhla Nene in his National Budget speech, should provide some much-needed support to the sector. Furthermore, micro businesses with annual turnover of less than R335 000 will pay no tax, which is a very positive move.
"Any tax relief for small businesses could help to drive job creation among these enterprises and boost efforts on finding ways to stimulate sustainable growth for businesses."
With this in mind, Nedbank announced earlier this year that together with Old Mutual Emerging Markets (OMEM) Limited and its BEE partners Brimstone, WIPHOLD and Izingwe, it will establish a fund targeted at empowering entrepreneurs. This will initially be funded by an endowment of R100m of which a third would be contributed by Brimstone and the balance by the Nedbank-OMEM consortium.
"Overall, the results of the NSBI for the fourth quarter show some very positive movements, including the general sentiment of small businesses, in particular ease of obtaining finance. However, it is vital that we continue to identify new and innovative ways to foster an environment that enables small businesses to thrive in order to better serve the economic growth of the country and society," concludes Radebe.