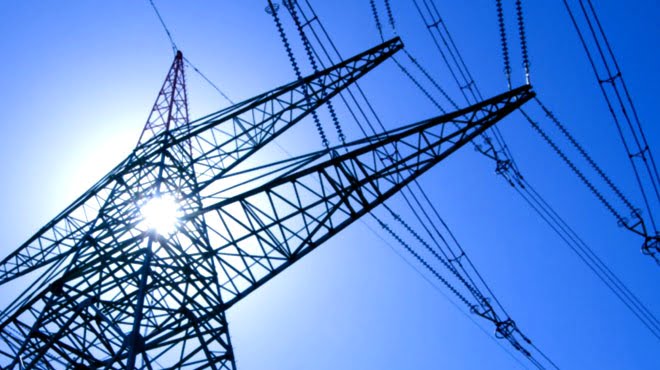 Africa's power sector is undergoing radical transformation, and innovation will be key to survival and meeting future demands, delegates heard at the opening of POWER-GEN Africa and DistribuTECH Africa in Cape Town yesterday morning.
The three-day African power generation and distribution conferences and expo got underway at the Cape Town International Convention Centre yesterday (Wednesday 16 July) with over a thousand power sector stakeholders from across Africa and abroad meeting to discuss African power challenges, opportunities, investment and technologies.
Nigel Blackaby POWER-GEN Africa Event Director & Conference Director for event organiser PennWell's International Power Group, said: "Meeting the continent's power demands is now more important than ever before. With an investment of around US$450bn needed in Africa's power infrastructure to reduce power outages and reach the 600 million sub-Saharan Africans who do not have access to electricity, collaboration and integration are going to be crucial."
In a keynote delivered on behalf of South African Energy Minister Tina Joemat-Pettersson, Jacob Mbele, Chief Director: Energy in the Ministry, said the South African government was implementing both short- and long-term strategies to address the country's power challenges. Its integrated energy plan encompassed significantly more than just additional power generation, he said. It looked to demand and supply, environmental impact, technology and skills transfer, funding and the increased use of renewable resources.
New Eskom CEO Brian Molefe noted, "Only through collaboration can Africa find solutions to its power challenges."
However, he was optimistic that African countries were making good progress toward the goal of affordable, reliable power for all.
"There is a positive energy propelling Africa's progress," Molefe said. "The vision of a future African super grid comes a step closer with progress on shared projects such as the Grand Inga hydropower project between South African and the DRC."
SiceloXulu, MD of City Power and President of the Association of Municipal Electricity Utilities (AMEU) of Southern Africa described the sector as an industry in a state of transformation.
"We need to innovate in order to survive," he said.
Xulu pointed to infrastructure modernisation, digitisation, smarter grids capable of better load management and big data analytics as tools that would help the sector adapt to meet changing demands. He noted that municipal electricity utilities faced a number of challenges in maintaining levels of service and increasing capacity. Among them were loadshedding, the theft of copper, illegal connections, service delivery protests, municipal funding and skills and capacity constraints.
The three-day POWER-GEN Africa and DistribuTECH Africa conferences and expo will be underway at the Cape Town International Conference Centre until Friday 17 July. The expo component is free to attend, and features over 170 international power sector exhibitors. Delegates from 20 sub-Saharan government ministries and state organisations are also participating in the event.
The event provides free business matchmaking opportunities to all attendees.
To connect, visit www.POWER-GENCONNECT.com
For more information, visit www.powergenafrica.com