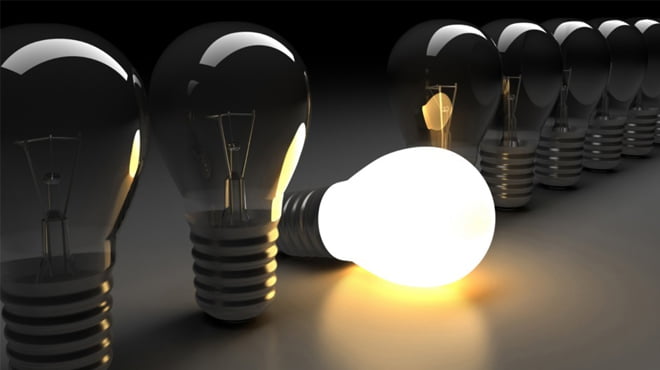 Business Partners Limited, a specialist risk finance company for formal small and medium enterprises (SMEs,) announced that due to the challenges that SMEs are facing as a result of the ongoing electricity shortages, the financier will offer clients additional finance in order to purchase power generators.
Gerrie van Biljon, executive director at Business Partners Limited, says that the current electricity supply challenges are expected to continue for the next couple of years, and are therefore likely to have a detrimental effect on SMEs' ability to grow and sustain their businesses, as well as create jobs, unless solutions are implemented immediately.
He says that South Africa's power crisis has become a serious threat to the local economy, and the inconsistent availability of power impacts businesses of all sizes.
"However, while larger businesses may have the resources to install sophisticated generators to ensure continuous power when Eskom cannot deliver, SMEs often don't have the financial resources available to obtain a generator."
Lack of power is a reality for many small businesses, says van Biljon. "While SMEs endeavour to plan around the load shedding schedules, in many instances it is not practical or possible, and production lines are forced to shut down and retailers to close their doors. Such interruptions are threatening the industry's growth, as not only does this decrease a business' turnover and output, but many businesses have delayed the implementation of growth plans due to the uncertain future of the electricity supply in South Africa," says van Biljon.
This highlights the continuous need for SMEs to access business finance, both for unplanned occurrences, such as the unreliable electricity supply, as well as for business development, says van Biljon. "Business Partners focus is to serve this market, and in these challenging times, it is important to have access to both power and capital."
It is for this reason that Business Partners is offering specialised finance of up to R250 000 for SMEs to purchase power generators. "This initiative aims to support existing clients and forms part of our value-added services offering to entrepreneurs with the objective to see local businesses prosper.
"We are passionate about aiding and fostering entrepreneurship in the country, and this specific initiative was designed to allow businesses to continue running, turning profits and creating jobs.
"We call on, and invite, other financiers to consider financing of this nature for their clients, so that we can together support our country's entrepreneurs – the square pegs in a sea of round holes – which all have the ability to drive the economy forward," concludes Van Biljon.
The company is also offering financing lines to SMEs at large to aid their business' growth.