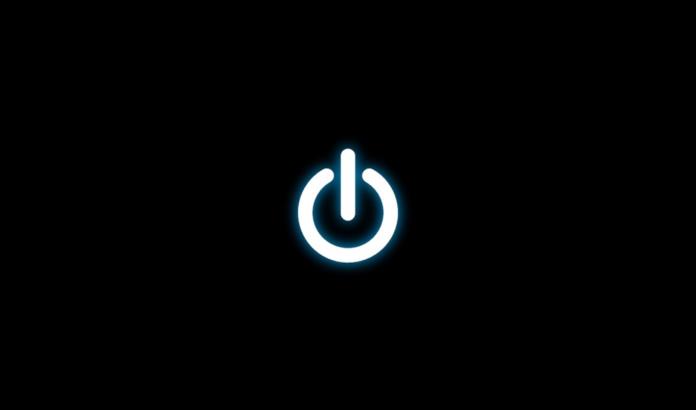 Eskom announced yesterday morning that the power grid is once again under strain and started Stage 1 loadshedding at 11am. This was ramped up to Stage 2 at 3pm and continued until 10pm.
It went on to warn of a high possibility of further rolling blackouts for the rest of the week and has asked consumers to limit their electricity usage.
Acting head of the South African Chamber of Commerce and industry, Peggy Drodskie was quoted by Business Day as saying that the loadshedding is only a part of the problem. She said that businesses are losing confidence in the country but, "It's not just the fact that we have these electricity constraints. There's a whole host of other things that potential investors need to take into consideration."
She goes on to say that the electricity prices are a much bigger deterrent to investors than the outages, as is the government's apparent inability to manage the situation.
"Load shedding is not the problem. Far more damaging is that municipalities don't stick to the schedules that are put out."
Drodskie says that small and medium businesses are "taking the brunt of the load shedding." Businesses say that they can work around the outages if they know in advance and if these plans are then stuck to.
"All too often they cut down on their production after being told there will be load shedding on a certain day. The load shedding doesn't happen at the scheduled time and a whole day's production is lost."
Dysfunctional local government, she says, is more of a threat to economic growth than Eskom. "The real problem is that the issue has moved from being an economic one to a political one."
---
By Jenni McCann
Sources
IOL
BD Live
Twitter: @Eskom_MediaDesk