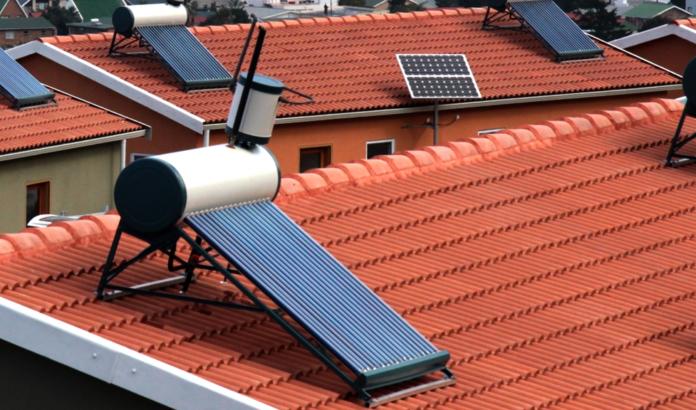 Last week the local low-pressure solar water geyser industry made headlines as it complained that the Department of Trade and industry was "killing" the industry with 70% local content rules.
The DTi said it was unable to roll out its solar geyser programme as none of the suppliers that had tendered complied its rule that 70% of both the tank and collector was locally sourced. Manufacturers complained that the rules were too stringent as the geysers were 70% locally manufactured when taken as a whole, even though this wasn't spread equally across both parts.
The Cape Times reported that the local content applied to high- and low-pressure solar water heaters, singling out complaints about how pressure systems reflected a bias to promote a certain section of the market.
It said companies had imported solar water components "in large quantities, in anticipation that government will procure from them once the roll-out of the solar water heater programme had commenced."
Western Cape government spokeswoman on economic opportunities Beverley Schäfer said the DA would investigate the stalled low-pressure solar water heater industry to ensure job prospects in Atlantis would not be affected as the Western Cape's green economy strategic framework had identified Atlantis as a central manufacturing zone, which would become a key manufacturing hub for equipment needed to bolster the green economy.
DA MP Geordin Hill-Lewis has written to the portfolio committee on trade and industry saying:
"In light of the energy crisis we are currently facing, and the ability of this programme to significantly reduce the pressure on the national grid, any unnecessary hindrances must be swiftly addressed and resolved."
He has asked for urgent hearings on the DTi's local content rules for solar geysers.
---
By Jenni McCann
Source