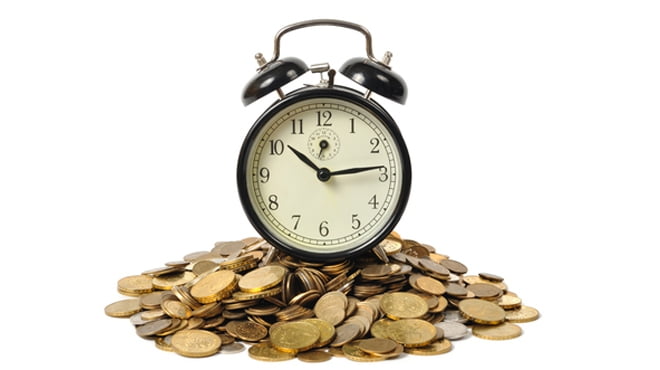 Delayed payments by government organisations and large corporates are putting financial strain on many South African businesses, as these delayed payments are restricting cash flow and growth. This is according to Gary Palmer, CEO of Paragon Lending Solutions, who says that in order to maintain healthy cash flow levels and for businesses to stay afloat while waiting for payment from clients, many businesses are turning to alternative lenders to obtain the much needed capital.  
Palmer says he has noted an increase in demand from businesses that need to obtain short-term asset-backed finance to operate while waiting for delayed payments from clients. He says that in many cases these businesses have not been able to access short-term loans from banks as the lending period is too short-term, as well as due to the quick turnaround time required by business owners. 
"Government organisations and big corporations that delay payment due to red tape and bureaucracy can have a serious impact on businesses as it impacts their ability to pay suppliers and staff. Most businesses are not able to absorb these delays and have to seek financial recourse elsewhere in order to ensure that cash flow is not restricted and so that the business can continue to operate.  
He points to a survey conducted by the South African Chamber of Commerce and Industry (SACCI,) which revealed that payment later than 30 days by government entities resulted in temporarily constraining the cash flow and operations of about 60% of the small businesses surveyed. He adds that some organisations only pay small businesses 120 days after statement.
"Cash is the lifeblood of a business. Delayed cash flow can have profound effects on a business especially in today's quick moving business environment where it is increasingly necessary to have access to funds available at all times to move quickly on business transactions which often have very short lead times. Late payment can prevent a business from paying existing employees or from hiring new employees to grow the business. It can also prevent a business paying for services or products needed to operate, as well as limit investment opportunities by preventing a business from securing important transactions that may arise."  
He says that many businesses have no choice but to put up with delayed payment terms from government organisations and big corporations as they are often their biggest clients and in the long-term cannot afford to lose these clients. 
"In order to have the peace of mind of knowing that funding is available when cash flow is under pressure, more business owners are turning to alternate lenders for peace of mind knowing that they can obtain capital in the quickest possible time without any complications," concludes Palmer.