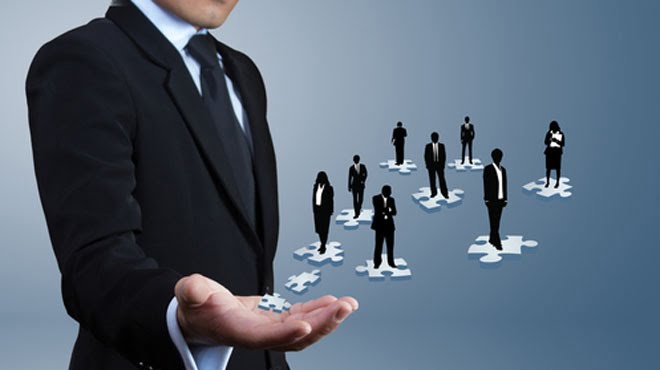 Cozens Recruitment has 30 years' experience in the recruitment sector, which has resulted in the company's ability to provide its clients with their most valuable asset – Human Capital.
Today, Cozens is known as an industry leader and claims to be the largest privately-owned recruitment company in South Africa. Cozens Manamela and Associates recently had its BBEEE status evaluated by IRBA verification agency and has been awarded a Level 3 contributor certificate. Throughout the years, the company has successfully adapted to the many changes within the South African labour market and has effectively grown into a versatile staffing solutions provider.
Cozens have a number of divisions in the group; its Permanent Division specialises in placing staff across the board, from senior executives to entry level employees, from general to executive and industry specific positions. Its Casuals Division manage temporary staff and recruit for all requirements ranging from temp. employees for bulk projects to candidates that have to meet personalised requirements. The company's Technical Services Division recruits staff from artisans to engineers on both a contractual and permanent basis, and its Contracting/Outsourced Labour Division recruits outsourced staff for all your project requirements, ensuring the right skills, in the right place, at the right time.
"We would be able to provide you with total peace of mind and access to a well-managed database of skill sets.  In addition to this, you would also have the flexibility to draw from this pool the skills that suit your operational needs, whilst we take care of all the hassles associated with being an employer," says a company spokesperson.
Through outsourcing your staffing requirements to Cozens, you have the opportunity to focus on your core business, whilst leaving the operational aspects of your organisation to a company that is uniquely structured to deal with any personnel issues.  You will be guaranteed of being able to get the right skills, in the right place, at the right time.