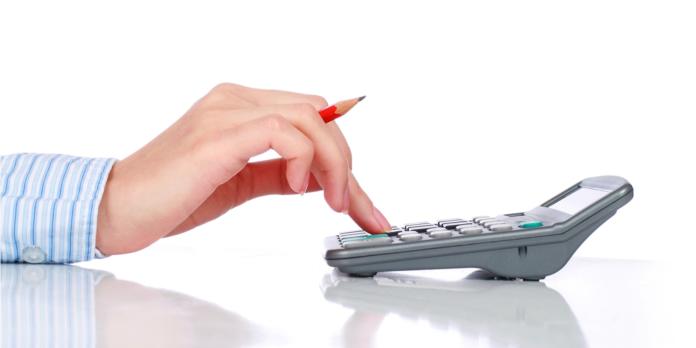 The best laid plans appear to have gone awry at African Dawn Capital (Afdawn) – the listed vehicle accommodating Cape Town venture capital specialists Knife Capital. The share was suspended on the JSE last month as Afdawn could not publish audited financial statements timeously. The delay was not caused by Knife, but by a legacy issue relating to the old Afdawn (initially a micro-lending business.)
If there is a silver lining, it might be that the unexpected setback has seemingly reinforced Knife's determination to press on with its ambitious venture capital endeavours.
The hitch in publishing audited financials dates back to late 2013 when Afdawn acquired Knife Capital in a R10m reverse takeover deal. One of the businesses that remained behind from the old Afdawn was the Elite Group – a lending business that was initially slated for sale (but these negotiations fell through.)
An "accounting error" in Elite has been cited as the main reason why Afdawn shareholders have not yet seen the company's results to end February 2015. At the time of writing the quantum of the error at Elite was still being assessed.
Once the Elite matter is cleared up, Afdawn directors reiterated that Knife Capital would remain a 100% held subsidiary, "as it is vital to capacitate the group to execute its vision of investing in innovative entrepreneurial businesses."
Some of the main players at Knife include Keet van Zyl – a renowned venture capital specialist formerly linked to technology billionaire Mark Shuttleworth, and Andrea Bohmert, who worked with software icon Hasso Plattner's venture capital fund.
Probably the best news is that Knife is in the process of raising a R50m venture capital fund with an initial minimum size of R25m. The fund will be managed by Knife, and Afdawn has committed to contribute at least 10% of the initial R25m.
But before things can really get going at Afdawn there are a number of 'housekeeping issues' that need to be sorted out. These include the SARS settlement of tax obligations; divestment of non-core assets and the finalisation of additional provisions and write-offs on Elite. Hopefully these matters can be swiftly dealt with as Afdawn directors reckon the company is in a position to take advantage of imminent investment opportunities presented to Knife Capital and its entrepreneurship development programme, Grindstone Accelerator.
Clearly the next few months will be critical in determining whether new look Afdawn can cut to the chase …