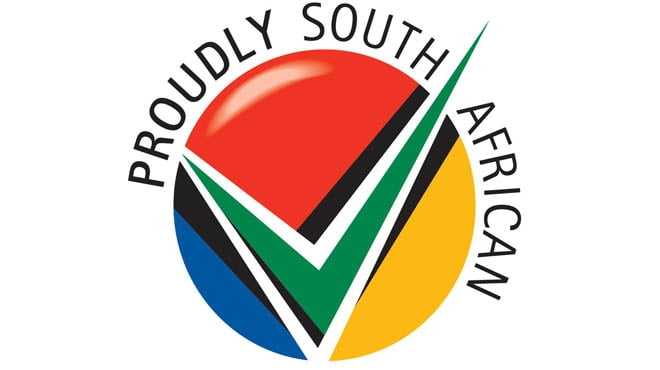 South Africa has been making waves in the technology innovation world, and our wealth of local young talent in the technology and software space creates the ideal skills-pool for local businesses to tap into. However, many seemingly 'proudly South African' businesses are unfortunately choosing to outsource their technology and software solution requirements to countries such as India, China and the US, which causes direct damage to the local industry.
"Investment in local skills and technology is crucial, and much of our country's future growth is expected to stem from these fields," says Shashi Hansjee, CEO of Entelect – a software solutions company.
"In that case, it is important to explore the reasons why businesses are not advancing their resources to our own local workforce."
According to Hansjee, South Africa boasts some of the world's most cutting-edge, impressive and broadly experienced Information and Communication Technology (ICT) professionals. "Cities such as Cape Town and Johannesburg, where many of South Africa's most prominent businesses are based, have already proven to be hubs for technological innovation, yet businesses are still sending their opportunities outside of our borders."
Some key differentiators that South Africa's ICT skills base offer, in comparison with service providers abroad, include the fact that using local talent naturally facilitates stronger communication between project stakeholders. "This ultimately increases the overall success rate and shortens the delivery timeframes," says Hansjee.
"We have also seen a number of case studies which showcase how South African ICT providers' strong communication principles and agile methodologies positively differentiate us against overseas competitors. In fact, many South African developed software projects have translated into successful and viable products and businesses."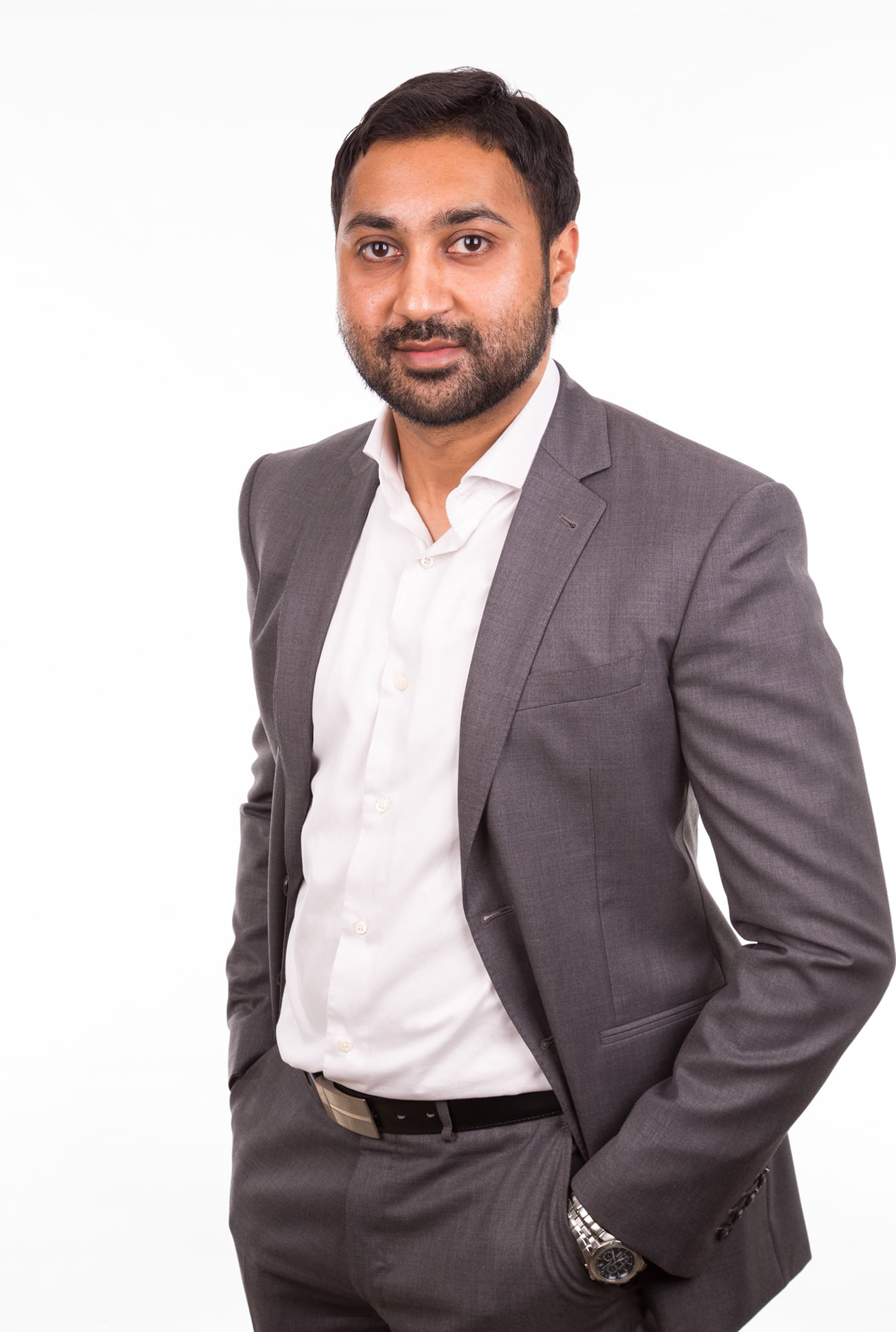 Shashi Hansjee, CEO of Entelect.
Hansjee suggests that companies seeking ICT services elsewhere may have been put off in the past, due to issues arising when trying to locate and train local talent to the point where they are able to become part of a mobilised workforce, and so the seemingly safer and more familiar option of outsourcing took preference.
"Many feel that education standards may not be up to international standards, particularly due to South Africa's low global rankings in the maths and science fields," he explains. "However, remarkable improvements and developments have taken place around access to ICT education in recent years, and we do not believe that is the case today. We are privileged at Entelect to be exposed to some of the world's finest tech experts on a daily basis."
However, Shashi concedes that some disparities do occur in our local education, but rather than take their business elsewhere, South African organisations should see this as an opportunity to invest in and improve on our educational systems.
"It is crucial that businesses recognise how vastly different and exponentially improved today's local technology expertise is, compared with just a few years ago, and see the potential that lies within our own population," says Hansjee. "If big corporates and organisations take the pioneering steps of showing confidence in our local talents, their example will open up a veritable flood gate of opportunity and growth, attracting more local – and even international – business opportunities."
"With thousands of jobs expecting to be opening up in the ICT sectors for South African businesses, a key goal for the country as a whole should be to foster a culture of addressing local business needs using local expertise," concludes Hansjee.