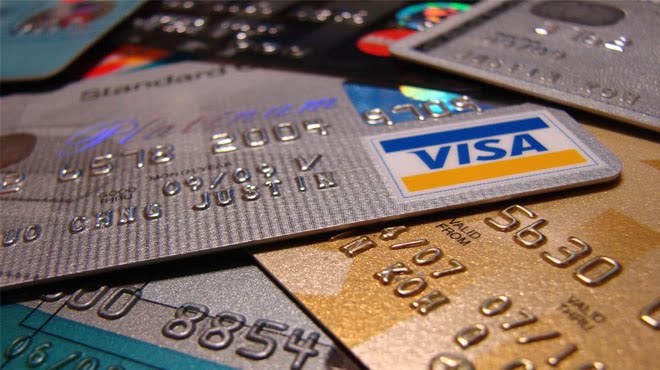 South Africa's credit market, which was once mainly dominated by the country's four biggest banks, is undergoing restructuring as it shifts towards a US-style lending model which depends less on banks and more on non-bank lenders and credit funds.
This is according to Gary Palmer, CEO of Paragon Lending Solutions, who says that the shift is as a result of banks being clamped down on by regulators and tougher capital requirements on riskier assets.
"Since the financial crisis, non-bank lending has grown tremendously around the world. In South Africa, as in many other countries, it is not likely that banks will change their lending criteria any time soon and consequently over time non-bank lending may become mainstream," says Palmer.
He says that business owners and property investors are realising that the banks' tough stance on lending could inhibit potential growth.
"In many cases it is more costly for business decision-makers not to have access to finance, and, are increasingly recognising that access to liquidity, in a short space of time, far outweighs the potential financial and commercial losses that can result when finance is not readily available. As such more and more business owners and property investors are turning to non-bank lenders to obtain credit timeously, which in turn has increased growth in the non-bank lending space."
Palmer says that banks in South Africa can take up to two to three months to process a loan. He explains that as South Africa's major banks are not currently experiencing the profit levels enjoyed pre-2008 from asset-based lending, non-interest revenue will remain the banks' priority until the economic climate improves and property investors will continue to endure lengthy waiting periods if they require asset-based lending.
He says that non-bank lenders provide clients with access to short-term liquidity without pressure while waiting to secure long-term financing from a commercial bank, thus alleviating short-term financial concerns when liquidity is required and while the bank's struggle to release finance.
"Non-bank lending therefore enables lenders to process applications quicker and provide asset-backed financial solutions and a formal bank guarantee within seven days."