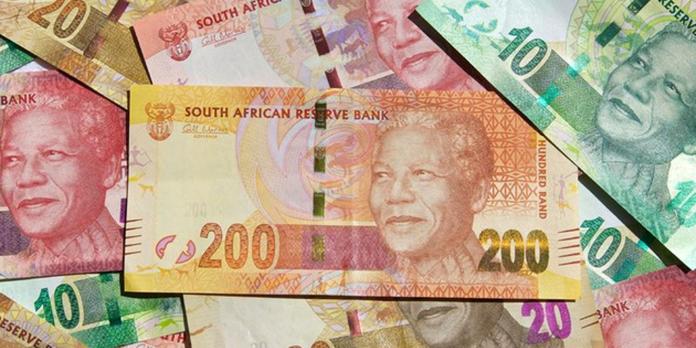 The Rand briefly hit a rate of 14 to the dollar amid concerns about the strength of the Chinese economy.
Bloomberg reported forward-rate agreements – used to speculate on interest rates – are pricing in at least a 25 basis points rate increase at each of the next two policy meetings. Before the rand's fall to as low as 14.0682 per dollar, the contracts predicted only a 50% probability of an increase next month.
The problem was compounded when China unexpectedly devalued its currency earlier this month. The rand is particularly vulnerable because it is one of the globe's most highly traded emerging market currencies, South African economist Martyn Davies told BBC.
He added that South Africa's central bank will find it hard to defend the currency against a slide in value, instead the government needs to address some of the fundamental economic issues such as the problems in the power sector.
South Africa's currency tumbled the most since October 2008 in thin Asia trading that exaggerated moves on Monday on concern lower prices for commodities, which account for more than half of the nation's exports, will deepen as China's economy slows. The rand slid amid a selloff of emerging-market assets, with Chinese shares sinking by the most since 2007 and raw-material prices dropping to a 16-year low.
"They'll probably be forced to hike interest rates just to keep the rand from weakening even further," Ion de Vleeschauwer, chief currency dealer at Bidvest Bank told Bloomberg. "It's not good news for the local market because it's going to put a massive damper on economic growth."
Forward-rate agreements starting in five months are now pricing in 50 basis points of rate hikes by the end of the year, compared with 35 basis points on Aug. 21.
---