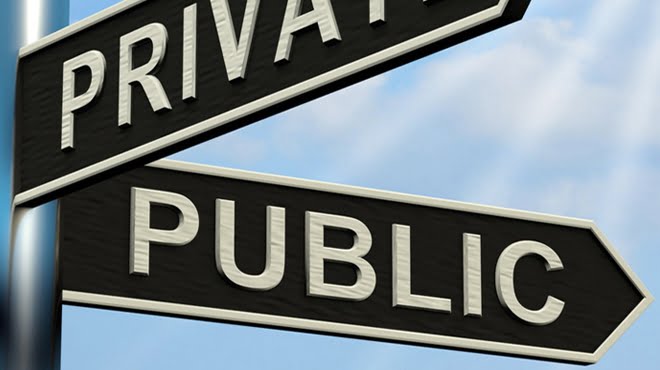 According to Bloomberg, business leaders in South Africa said that, following meetings with President Jacob Zuma and Finance Minister Pravin Gordhan, they would contribute expertise and investments to help the country avoid a credit-rating downgrade, accelerate small business growth and create jobs.
There are "three specific initiatives to help translate the National Development Plan (NDP) into faster growth, new jobs, and greater economic inclusion," Vassi Naidoo, chairman of Nedbank Group Ltd., said in a statement on Wednesday, referring to the NDP, as it's known, which was written by government in 2011, but never implemented.
Mike Brown, chief executive officer of Nedbank, and Ralph Mupita, CEO of insurer Old Mutual Plc's emerging markets unit, will lead the project aimed at preventing a ratings downgrade.
Adrian Gore, CEO of Discovery Ltd. and Brian Joffe, head of Bidvest Group Ltd. will be in charge of the project focused on small and medium-sized businesses, according to the statement. 
Sim Tshabalala, the joint CEO of Standard Bank Group Ltd., Africa's largest lender by assets, and Dan Matjila, the head of the Public Investment Corp., Africa's biggest fund manager, are tasked with liaising with government and labor to protect jobs and drive growth that will benefit all citizens.
"We accept that business must play its part," Brown and Mupita said in the statement. "Business is prepared to do more and bring private-sector expertise to the boards of state-owned enterprises to help reduce their drain on the fiscus and position them to contribute positively to growth; participate in public-private partnerships in the energy sector and elsewhere; and play an active role in South Africa's efforts to review regulatory blockages."
Since January there have been meetings between business leaders and Zuma and Gordhan to discuss ways to shore up investor confidence and revive growth. Gordhan is set to provide details of the government's plans to shore up the economy when he delivers his budget address later today.
Source