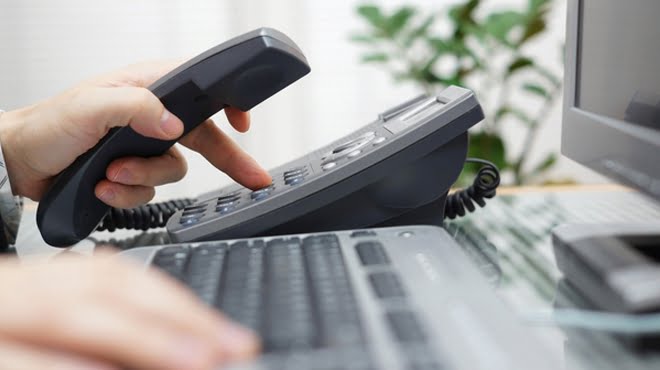 OTEL, a South African telecoms brand, is opening up regional opportunities for Western Cape entrepreneurs interested in staking their claim in the lucrative telecoms sector.
According to Rad Jankovic, CEO of the independent telecoms provider, "New entrants in such a competitive space always face reputation challenges stemming from a lack of trading history. Prospective OTEL dealers, franchisees or installers have exposure to a brand that is becoming increasing familiar to corporate South Africa."
OTEL is a licensed business-to-business provider of VoIP (Voice over Internet Protocol) solutions that enable corporate voice and data applications such as high-speed broadband Internet, web-enabled office switchboards, Cloud-based back-up solutions, and voice calling applications that cost a fraction of what businesses would outlay to traditional telecoms providers. Its nationwide dedicated network and cutting-edge technology positions OTEL as one of South Africa's leading wholesale telecoms providers.
Through a network of dealers, franchisees and technical teams that is now being expanded countrywide, OTEL typically installs last-mile connectivity in office parks, industrial estates and other locations especially favoured by the company's favourite clients: start-ups, SMEs and other similarly-innovative firms making a positive different in the business landscape.
"Professionally installing last-mile IP connectivity completely overcomes South Africa's Internet speed issues. Once you have lightning-fast Internet within your company, a whole world of business-boosting applications opens up," says Jankovic. "The key is professional and we're eagerly on the look-out for local talent who can take us to the next level in this region," he adds.
The company was launched almost a decade ago in Gauteng and has worked tirelessly to build its brand with OTEL executives serving in various capacities within such industry lobbying organisations as the Internet Service Providers' Association of SA (ISPA) and the Wireless Application Providers' Association of SA (WAPA.) The Centurion-headquartered MCD Group become a majority shareholder earlier this year.