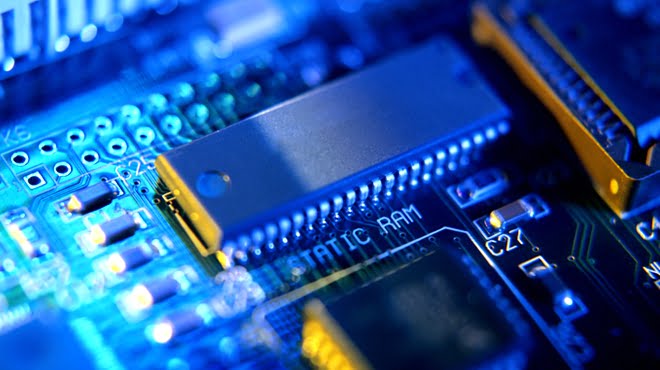 Stellar Capital has sold a 51.1% controlling interest in Tellumat, the diversified electronics and communications group, to black-owned investment group Masimong Technologies.Total consideration for the Black Economic Empowerment (BEE) transaction, concluded on May 19, is a little over R180m. The deal is subject to approval by competition authorities and the companies' respective boards.
Stellar remains upbeat about Tellumat's future prospects, and will be retaining its remaining 48.9% shareholding.
About the parties
Tellumat provides innovative technology solutions and services to the ICT, defence, energy and transportation sectors. The group has offices in Cape Town and Gauteng, with core capabilities in integrated ICT solutions, defence and security, air traffic management and advanced manufacturing.
Masimong Technologies is a newly formed 100% subsidiary of Masimong Group, a diversified investment company with interests across various sectors including mining and mining services, mineral agglomeration, industrial chemicals, environmental solutions, financial services, agriculture and media.
Value-based growth and BEE
Masimong Group has a dual strategy of value growth and empowerment under owner Mike Teke. The group provides both strategic empowered and operational leadership to support growth and sustainability in the companies it invests in.
"The transaction will enhance Tellumat's BEE status, allowing us to unlock contracts and improve profitability," adds Andrew Connold, CEO.
"Being 51.1% black-owned is quite unique in the industry and puts us in a very enviable position, with key government and parastatal customers already having indicated additional support for us as a result of the deal. We have listened to the needs of our customers and gone out of our way to enable them to continue to do business with us."