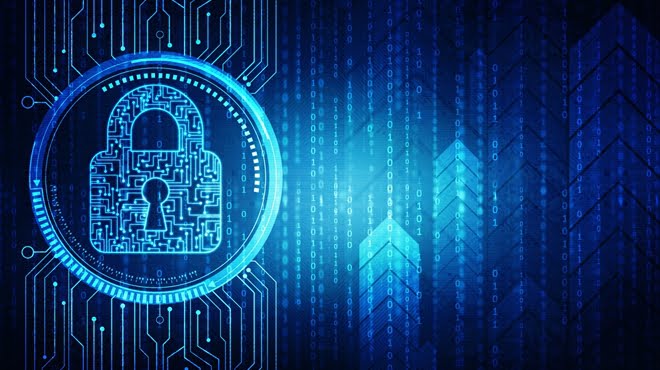 About this webinar
Privacy laws regulate the collection, storage and use of data by organisations in many countries globally. Following the proclamation of the Protection of Personal Information Act (POPI) Act into law in 2014, so too will these laws become applicable to South African organisations.
In this digital age, technology plays a pivotal role in shaping the way in which business is done. The objective of this topic is to explore the Cyber Security and Resilience requirements placed on organisations by privacy regulations, and the impact of Cyber Security and Resilience on Business Continuity.
This webinar will touch on the reliance placed on effective Information Security and Cyber Security solutions to ensure compliance, and explore how a breach or failure of Information Security Controls needs to be managed.
---
Book at Site Visit at a ContinuitySA DR facility
Book a site visit at any of ContinuitySA's disaster recovery facilities in South Africa, Botswana, Kenya, Mauritius and Mozambique in the week of Business Continuity awareness from 15 to 19 May 2017. These are by appointment only.
Date: 15 to 19 May 2017
Book by clicking here and registering your appointment online
http://www.continuitysa.com/book-open-house-site-visit-continuitysa-facility/