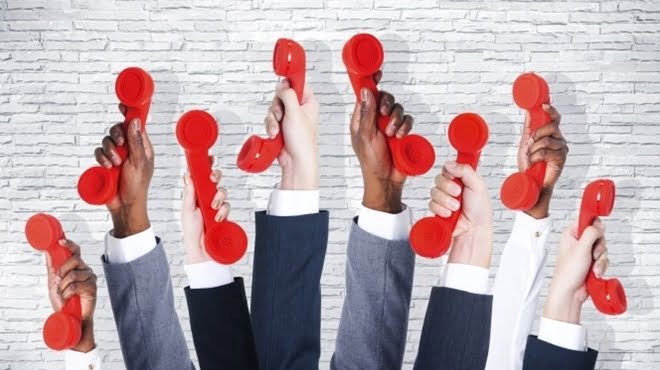 South Africans are some of the most spammed in the world, a new insights study by spam call blocker Truecaller has revealed, with app users identifying over 8.5 million spam calls a month.
"Spam calls are big business in South Africa, as the direct marketing industry reported employing more than 150,000 workers, with the average call centre agent logging around 1,600 calls on a monthly basis," the group said.
"This amounts to South Africans being collectively bombarded by tens of thousands of spam calls each and every day. In fact, Truecaller app users already identify over 8.5-million local spam calls on a monthly basis."
On a per-user basis, South Africans receive on average 15 spam calls a month, making South Africans the fifth most-spammed country in the world, ranking under Chile (17.4 spam calls  per person a month), Brazil and the USA (20.7 spam calls a month) and the global number one, India (with 22.6 spam calls a month).
Unlike Kenya and Nigeria, South Africa only has 1% of its local calls marked as scam calls. In Kenya, 91% of spam calls are reported as scams, Truecaller said, while in Nigeria, only 10% of calls are flagged as scams.
Within South Africa, the Direct Marketing Association of South Africa, enables people to add themselves onto a list of non-contactable contacts, at least by members of this association. This list of no-go contacts is referred to as the National Opt-out Database.
In addition, more than 250 million people around the world are using call ID apps such as Truecaller to know who's calling, even if the number is not stored in their phonebook. These types of apps also enable users to block calls as well as SMSes and report spam callers and messages, allowing the larger community of users to avoid the spammers too.
---
Source