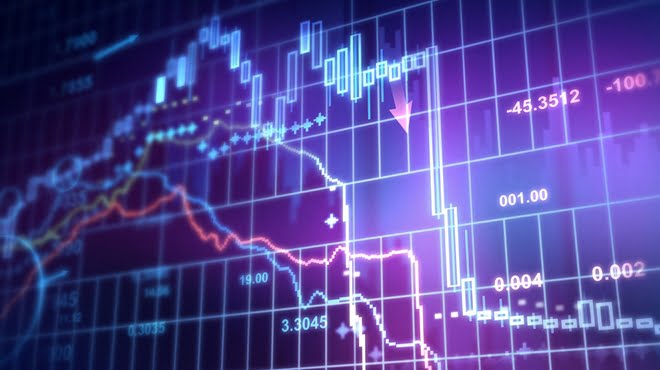 South Africa's economy is producing a steady stream of negative headlines: recession, record unemployment and the weakest manufacturing in eight years.
Amid all this bad news, some JSE-traded stocks are beginning to look attractive. Investors seeking value should keep an eye on lenders, diversified industrial companies, healthcare providers and pharmaceuticals, said Feroz Basa, who helps manage about R2bn as joint head of Old Mutual Investment Group's emerging markets unit.
"You're finding some pockets of opportunity in banks," particularly in Barclays Africa following the sell-down by Barclays, Basa said by phone from Cape Town.
The stock trades at the lowest valuation among its peers, as measured by its price-to-earnings ratio and "the dividend yield is very attractive," he said. After rising 43% last year, Johannesburg's index of banking stocks is little changed in 2017.
While Johannesburg's main stock gauge climbed to a record high this week, the frail local economy has held back its gains compared with its peers. The index trails far behind other developing countries, rising 9% in 2017 against a 24% surge in the MSCI Emerging Market Index. South African stocks are also pricier, with members of the benchmark index trading at an average 14.5 times future earnings against 12.8 times for their emerging-market counterparts.
"For a foreign investor looking into emerging markets, South Africa isn't looking like a very attractive prospect at this point," Basa said. "However, as the growth outlook continues to suffer, pockets of market value are likely to emerge."
Policy 'noise'
Policies put forward by President Jacob Zuma's government have rattled investors, with mining stocks tumbling 3% on the day in June that Resources Minister Mosebenzi Zwane put forward new regulations for the industry. Slow-moving plans to introduce National Health Insurance (NHI) have contributed to the local healthcare sector index dropping about 9% this year.
"There are good opportunities in healthcare because of all the government issues and noises around NHI," Basa said. "South African companies have derated nicely."
An economy that's in its second recession in a decade, a jobless rate of 28% and the lowest manufacturing activity figures since 2009 are testing the optimism of foreign investors, who have been net sellers of $4.8bn of local shares this year. The central bank forecasts growth of just 0.7% this year.
"While the negative sentiment around South Africa is slowly starting to feed into the companies, none of these companies have derated to a level that would position South Africa as a screaming buy right now," Basa says. "A continued decline of South African market performance should create better buying opportunities."
---
Source