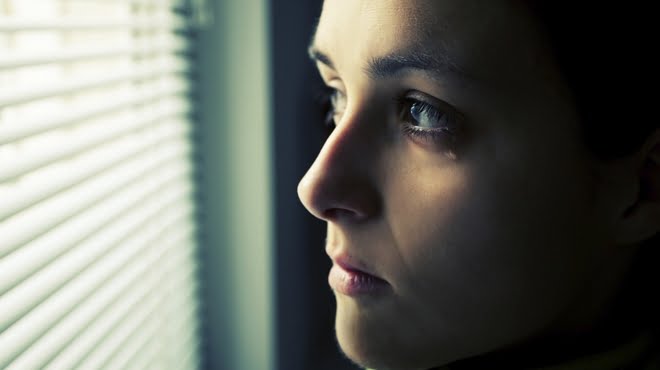 Premier of the Western Cape, Helen Zille, said that her focus has now shifted from preventing Cape Town from running out of water, to overseeing plans for the day the taps run dry – and the weeks that follow.
In a column for the Daily Maverick, Zille said that Day Zero (which is currently slated for 21 April) has moved from the realm of possibility to a probability, echoing similar sentiments made by Cape Town mayor Patricia de Lille in the last week.
"The province has a mandate to manage provincial disasters," Zille said.
"The question that dominates my waking hours now is: When Day Zero arrives, how do we make water accessible and prevent anarchy? And if there is any chance of still preventing it, what is it we can do?"
Following the city's most recent oversight discussions, Zille outlined the current plans for when the big day arrives.
One week before the six dams providing water to the Western Cape Water Supply System (WCWSS) are collectively expected to drop to 13.5%, the City will announce the date on which almost all the taps in Cape Town's residential suburbs will be cut off.
Surrounding towns which are heavily reliant on these dams (such as Drakenstein, parts of Stellenbosch and towns on the West Coast) will likely also be turned off.
Municipal water may only be available at 200 Points of Distribution (PoDs) across the City.
The maximum allocation will be 25 litres per person per day, distributed on the assumption that an average family comprises four persons.
If every family sends one person to fetch their water allocation, about 5,000 people will congregate at each PoD every day.
Discussions are underway with SAB and the South African Bureau of Standards to sell water for R1 a quart (similar to a 750ml beer bottle)
Zille suggested that local residents who can afford it might well book into hotel rooms that have water security and spare bed capacity, for the duration of the crisis, where their water needs would be met independently of municipal water
---
Source