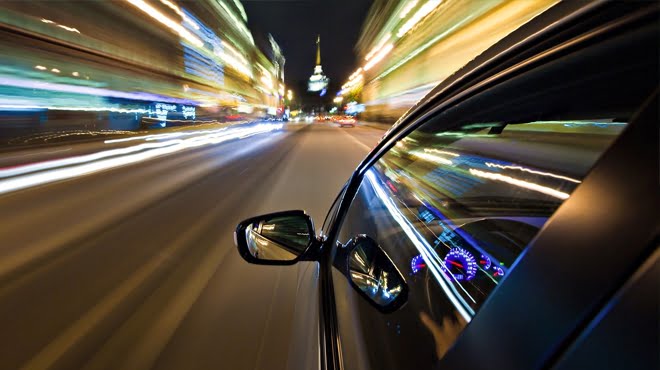 Mobility conglomerate Super Group has gone into overdrive in the Western Cape in a bid to secure a slice of the lucrative vehicle dealership market. Last month Super Group – which holds assets of around R23bn – acquired Sandown Motor Holdings' Western Cape dealership business from automotive manufacturing giant Mercedes Benz for around R500m.
This is probably the most significant deal in the Western Cape vehicle dealership market since transport conglomerate Imperial acquired Rondebosch-headquartered Brian Porter Motor Holdings in 1999. Aside from Imperial, Super Group will also now compete with other conglomerates like Bidvest and Steinhoff International for business in a competitive Western Cape market.
This is also the first shift into the Western Cape vehicle market by Super Group – which currently retails almost every model available in South Africa through 45 dealerships scattered around Gauteng, the North West Province and Mpumalanga.
Super Group – which already generates revenues of around R6bn a year from its dealership network – will also acquire a property located at Century City (from where Sandown Motors operated) from Mercedes Benz for R200m.
Sandown Motors comprises five authorised Mercedes-Benz motor passenger vehicle dealerships, three Mercedes-Benz, Freightliner and Fuso commercial vehicle dealerships and one Fiat and Chrysler motor dealership. These are located in Cape Town, Stellenbosch, Paarl and Worcester. It remains to be seen whether Super Group intend extending the branch network, or revamping existing vehicle showrooms.
Over and above the purchase consideration of R500m, Super Group will also acquire vehicle inventory estimated at R580m.
Indications are that Super Group has struck a great deal. The company estimated that the net asset value of the total assets acquired in the Sandown Motors deal would be between R880m and R900m – representing a considerable tangible underpin to the total settlement sum.
Super Group also disclosed that the profit after taxation associated with the assets was a chunky R59m.
Outlining the rationale for the concerted drive into the Western Cape vehicle market, Super Group directors said it had been the company's strategy over the past six years to make selective acquisitions in its core businesses – which included dealerships in South Africa and internationally.
They said the Sandown Motors deal represented an opportunity for Super Group to build a dealership footprint in the second largest car market in the South Africa.
"We have a policy of owning dealership properties in strategic locations in South Africa."