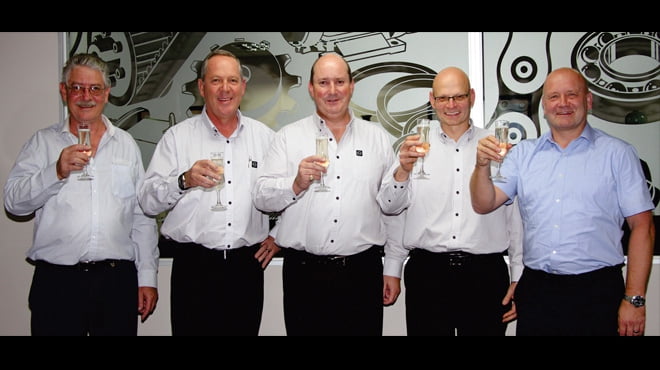 BMG – Bearing Man Group – part of Invicta Holdings Limited, has acquired Hansen Transmissions South Africa (Pty) Ltd. (HIT-SA) from Hansen Industrial Transmissions, part of the Sumitomo Group.
This strategic acquisition – effective 30 September 2015 – has been approved by the South African Competition Commission.
"HIT-SA, which assembles and distributes Sumitomo and Hansen branded industrial gearboxes throughout Southern Africa, now forms part of BMG's electromechanical division," says Mark Barbour, BMG business unit manager. "Through this acquisition, BMG broadens its mechanical drives range and strengthens its long term partnership with Sumitomo as the exclusive distributor locally of Sumitomo speed reducers.
"With the combination of HIT SA's established position in industry and BMG's technical engineering solutions service and extensive distribution reach, the Group is set to significantly extend its market share across Africa. Sectors for growth include oil and gas, power generation and coal mining."
BMG – with 12 specialist divisions and a national network of over 180 branches – boasts a team with advanced technical skills to support the company's commitment to optimising productivity and enhancing process plant operating reliability.