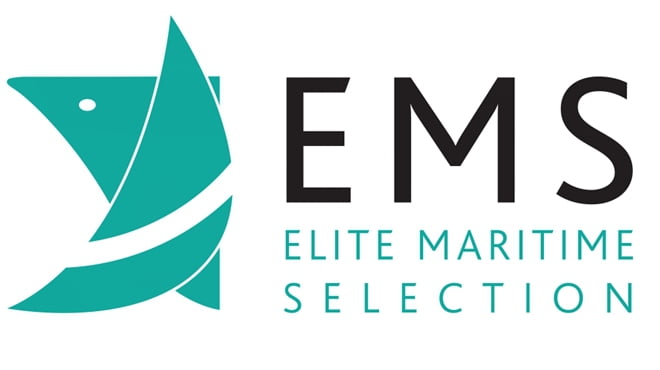 Staffing in the marine sector is a highly specialised business requiring experience and know-how of how this exacting industry works – much more so that recruiting for typical land based positions.
Fulfilling this challenging requirement is Elite Maritime who provides staffing solutions both locally and internationally for a full range of qualified specialists and support personnel on ships, oil rigs and shipyard operations.
The company also provide an end to end service of specialised vessel management in terms of the procurement of manning, victuals, spares and bunkers for delivery voyages, dry-docking and lay-ups. All recruitment is carried out in accordance with national recruitment policies, from a thoroughly screened database.
Elite is committed to placing the most suitable candidates in line with the legislated Manning Requirements and the client's corporate culture.
Elite Maritime's employment contracts are between the employee or contractor, with the company taking responsibility for salaries administration, personal insurance, industrial relations and compliance with all statutory employment regulations