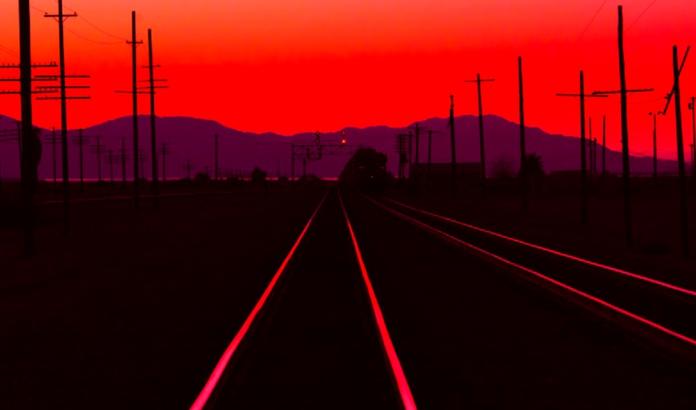 The Railway Safety Regulator (RSR) is investigating the derailment of a Transnet Freight Rail (TFR) train that was travelling from Bellville to Caledon on 18 January 2015. The TFR train derailed at Faure Station (between Eerste River and Strand Station) as it was coming out of the loop into the mainline.  Four wagons derailed causing damage to 250 meters of track. 
Repairs to the railway line are in progress and are expected to continue up until Friday 23 January 2015 due to extensive damage to the infrastructure. Metrorail has arranged alternative transport for commuters travelling between Cape Town and Strand.
RSR investigators will be visiting the incident site and a comprehensive investigation report on the derailment will be communicated.
"It will take a consolidated effort from our operators and rail personnel to ensure derailments and accidents that jeopardise people's safety are at zero level," stated Mr Nkululeko Poya, CEO of the RSR.