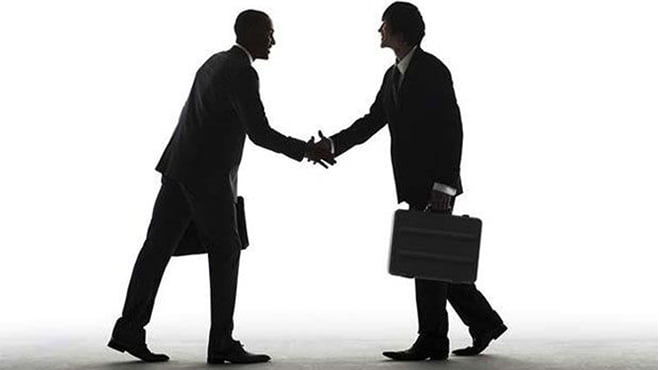 Increased cooperation between South Africa and Sweden was one of the issues discussed by President Jacob Zuma and Swedish Prime Minister Stefan Löfven.
The two leaders met on the margins of the World Economic Forum (WEF) meeting in Davos, Switzerland, last week. They underscored the need to strengthen South Africa-Sweden bilateral relations, which are structured through a Bi-National Commission (BNC) that is chaired by Deputy President Cyril Ramaphosa and the Prime Minister.
"President Zuma and Prime Minister Löfven discussed the need for further cooperation in the economic and social development areas, with special emphasis on education and skills development," said the Presidency.
The two leaders also discussed the implementation of the 2030 Agenda for Sustainable Development, which was adopted by the United Nations General Assembly in September 2015.
President Zuma and the Prime Minister discussed the warm and strong bilateral relations between the two countries, which date back to the period of the struggle against apartheid when Sweden supported the oppressed in South Africa to gain freedom and democracy.
Prime Minister Löfven has invited President Zuma to join an informal group of world leaders from different regions to support the implementation of the Sustainable Development Goals (SDGs) at the highest political level.