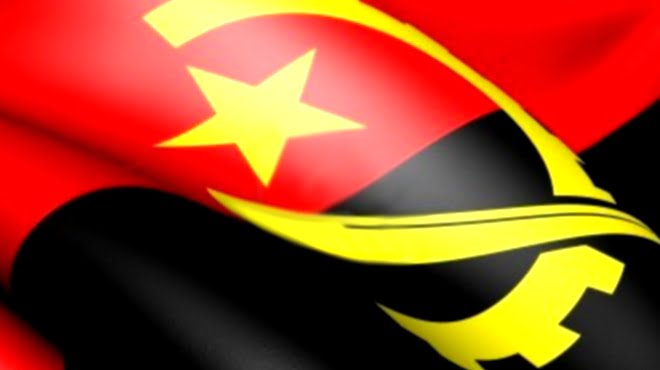 This week Wesgro is hosting a senior delegation from the Angolan Economic Ministry's task team to revive the Lusophone nation's economy. Wesgro is arranging meetings for the delegation with key Cape companies invested in Angola such as Shoprite, Oceana and Fruit & Veg City. They are also meeting with potential new investors whose entrance to the market will be facilitated by Wesgro.
The agency's efforts are part of a long-term strategy to build the Cape's investment and export market share in Angola. The current economic challenges facing that nation, linked to the decline in the oil price, means that there is a new willingness from the Angolan government to partner with Cape agri and toursim companies to diversify their economy.
This week's mission is the twelfth from Angola that the tourism, trade and investment promotion agency has hosted in the past year-and-a-half, as part of its drive to build relations between the Western Cape and Angola. Cape Town is extremely well connected to Angola, with three times a week non-stop flights, a well-established sea route, and road freight currently reaching Luanda in a week. 
Last year Wesgro facilitated visits to the country for the mayor of Cape Town Patricia de Lille, Western Cape Minister of Economic Opportunities Alan Winde, and the Premier Helen Zille. Next month Wesgro and Wines of South Africa will be conducting a joint mission to Angola to promote new wine brands as part of the province's Project Khulisa.
Commenting on the mission, the CEO of the Angola's Institute of Public Sector Enterprises, Henda Inglês, assured a workshop of potential investors hosted at Wesgro this week that "coordination with agencies like Wesgro was a crucial intervention to strengthen ties with investors and in turn strengthen the economy."
Wesgro CEO, Tim Harris, highlighted that the agency would be "working to help remove the current constraints on Cape companies doing business in Angola so that they can position themselves in that market for the long term, as that economy recovers and diversifies."