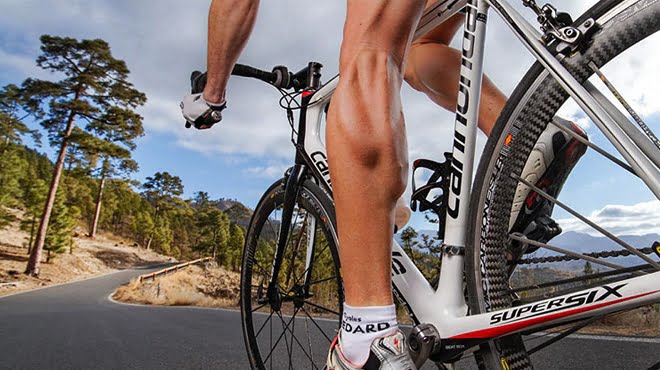 The Western Cape's prestigious cycling events earn R760m for the local economy annually. Alan Winde, Minister of Economic Opportunities, said cycling season was in full swing as the province gears up for the Cape Rouleur, the Cape Town Cycle Tour and the Absa Cape Epic.
The Cape Rouleur kicks off on 1 March. Last year, 160 of the 200 riders were from overseas countries. The race provides a platform for local talent, sponsoring 16 development riders.
A week later, the Cape Town Cycle Tour takes place. The Absa Cape Epic, the world's foremost full service mountain bike stage race, drew 1 200 riders last year. It takes place between 15 March and 22 March.
"The Cape Roleur generated over R9m for our economy in 2014. The Absa Cape Epic netted a further R300m last year. On average, the Cape Town Cycle Tour brings over R400m into the Western Cape each year. These world-class events showcase the diversity of our province as a cycling destination and will play a key role in our cycling offering.
"These events drive interest in cycling in the province, which has led to an upsurge in hobby cycling by road and mountain bike. This is generating additional economic opportunities," said Minister Winde.
Minister Winde is leading the drive to attract 100,000 cycling tourists to the Western Cape each year.
In September last year, Minister Winde launched the Cycle Tourism Framework, which is the first step towards a Cycling Tourism Strategy. In November, Minister Winde launched a new mountain bike route at the !Khwa ttu San Culture and Education Centre.
Later this month, the Western Cape Government, Wesgro and the private sector will meet to map out plans for the province's cycling economy.
"The cycling economy adds jobs in the tourism industry, in our rural spaces and in the cycling goods supply industry. It also starts to shift minds around different modes of transport," said Minister Winde.